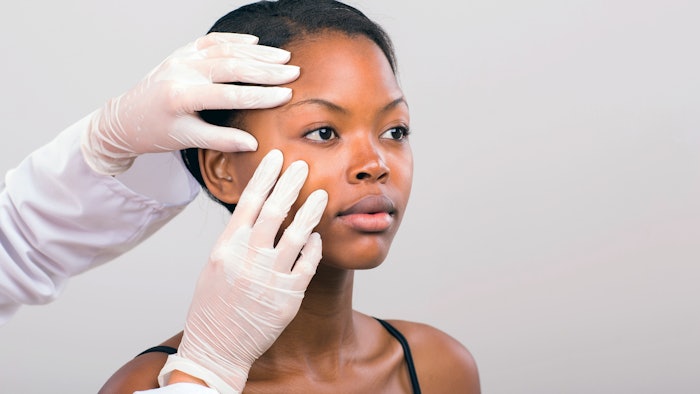 Photo 50955493 © Hongqi Zhang (aka Michael Zhang) | Dreamstime.com
Neutrogena announced its "Heroes of Skin Health Equity" initiative, the brand's latest effort aimed at improving skin health equity for those with Black and brown skin.
Related: Urban Skin Rx Introduces the Melanin Experts
The brand will publicly recognize the work of individuals who are likewise striving to make skin care more equitable, partnering with each individual to help further their efforts and effectively close the "skin health equity gap" faced by many in the Black, Indigenous and People of Color (BIPOC) community.
The inaugural "Heroes of Skin Health Equity" initiative embodies the four core pillars of the brand's "For People With Skin" promise—its long-term commitment to advancing skin health for all—with: advocacy, education, expertise and transparency. 
"More than 68 million BIPOC Americans face disparities in skin health education, access to expertise and product for all skin types and tones, which we at Neutrogena find simply unacceptable," shared Roberto Khoury, general manager at Neutrogena.
"As a brand that is committed to advancing skin health for all, Neutrogena is focused on making a difference. But it goes far beyond just our company; we believe the only way to make skin health equity real is if we all come together to do so. That's why we are so proud to recognize our inaugural Heroes of Skin Health Equity, celebrating those who are already doing such important work and making big strides in closing this gap."
Advocacy
Garnering recognition in the advocacy category is Malone Mukwende, founder and creator of Hutano, the social platform created to empower, educate and provide a voice to Black and brown communities to help improve their health outcomes. Neutrogena has signed on as the first official sponsor of Hutano, making its expertise on matters related to skin health for those with Black and brown skin directly accessible to those in the BIPOC community who are in search of such information and guidance specific to their skin type and tone.
Together with Mukwende and Hutano, the brand will launch the SkinU by Neutrogena community page within the Hutano platform, promoting discussion and education on the skin health issues most commonly faced by those with Black and brown skin including hyperpigmentation, acne and skin cancer/sun protection. Content will specifically focus on how these issues present on Black and brown skin and how they can best be addressed.
"We are so thrilled to have Neutrogena bring its SkinU platform to the Hutano community," said Mukwende. "By helping to grow this community and providing resources tailored to its needs, Neutrogena is putting skin health knowledge directly in the hands of Black and brown communities–a critical step in closing the gap to skin health equity."
Education
Providing more education are Sarah Jean Williams and Kyra Peters, up-and-coming filmmakers using their platforms and talent to create skin health-related educational content for those in the BIPOC community.
Expertise
Recognized for expertise is Adeline Kikam, Ph.D., a board-certified dermatologist and founder of Brown Skin Derm, through which she lends her expertise to help those with Black and brown skin better understand and care for their skin. 
Neutrogena will enroll Kikam as a long-term brand partner, announcing plans to launch a dedicated content series featuring Kikam as an expert voice on all matters pertaining to Black and brown skin. Neutrogena will also engage Kikam to help shape future product innovation and marketing efforts through ongoing consulting work in partnership with the brand through the lens of product and communications for the BIPOC community.
Transparency
Named the first-ever "hero" for transparency is Sabrina Noorani, founder and CEO of ClearForMe, a digital resource to help make skin care more understandable and accessible via greater ingredient transparency, a particularly critical service in helping those Black and brown skin better find the right products for their specific skin needs. 
Furthering the work that Noorani has done, Neutrogena will work with Noorani and the team to roll out the ClearForMe technology on brand platforms, bringing greater ingredient transparency to its consumers.