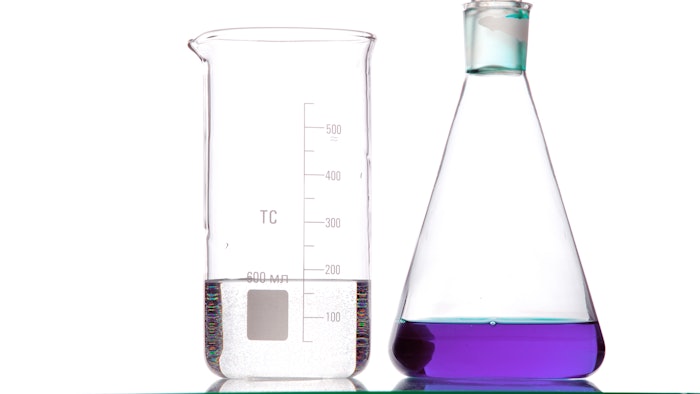 Summit Cosmetics Corp. (SCC) announced it will be the global distributor for Nxtlevvel's Nxt Solv product line, supplying Nxt Solv 120, 220, 320 and 420. The five-year agreement grants sales rights to SCC and its sister cosmetics companies under the Sumitomo Corp. Group. This partnership adds to SCC's green portfolio.
Related: Estee Lauder, Unilever and SCJ Tackle Carbon-free Supply Chains
Nxtlevvel's bio-based chemical solvents are an alternative to traditional solvents, offering potential eco-conscious benefits for personal care formulations. According to the company, the solvents dissolve a wide range of active ingredients, allow increased concentrations of actives, enable high water loading for moisturizing formulations, expand the solubility of ethanol and enhance natural formulations by reducing greasiness and providing a dry after-feel.
Shohei Shibukawa, global president and officer of SCC, said, "This partnership with Nxtlevvel will allow us to diversify our existing portfolio to better meet the demands of consumers and our customers as the industry—and world—seek more sustainable solutions and technologies."
Aris de Rijke, CEO of Nxtlevvel, said, "I'm very excited that Nxtlevvel and SCC are embarking on a relationship to promote our range of biobased solvents in the beauty and personal care industry by leveraging the strength of our technology along with SCC's global reach and relationships. This agreement will grant our product line access to new markets and customers that can take advantage of our innovative, biobased solutions."