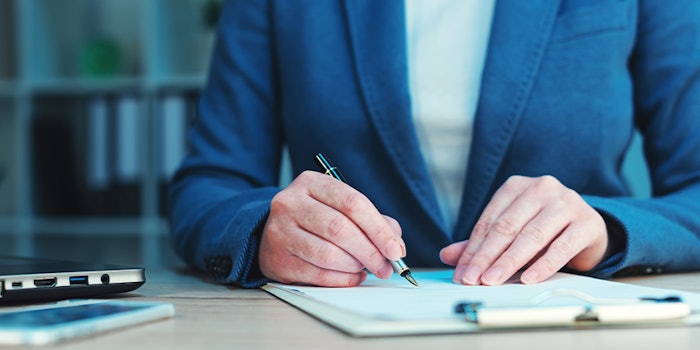 Gelest Inc. has completed the sale of Gelest Intermediate Holdings to Mitsubishi Chemical America, Inc. (MCA).
Related: Gelest Acquires Bimax
Gelest announced the transaction on April 30, 2020, and as of October 1, 2020, all regulatory approvals have been cleared and the sale is completed. 
"Gelest fits well with MCC's strategy," said Steve Yurich, president of MCA. "MCC's operating resources and customer network will enhance the ability to bring Gelest's cutting-edge technologies to market and accelerate the development of new customer solutions. We look forward to working alongside the Gelestteam to drive continued growth."
Gelest has also announced the promotion of Jonathan Goff, Ph.D., to chief technology officer. Goff has been with Gelest since 2009 and brings experience in fields such as polymer development, technical services and research engineering.