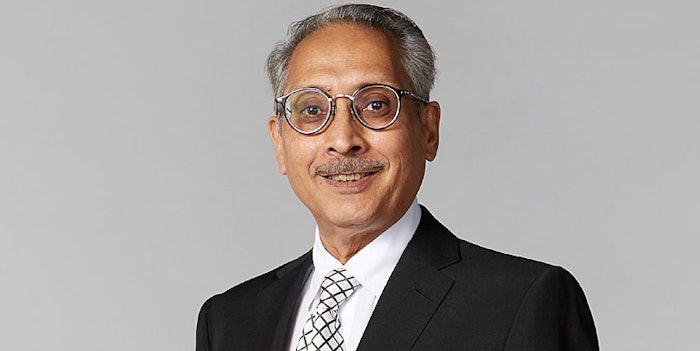 Indorama Ventures Public Company Ltd. (IVL) is acquiring Brazil-based Oxiteno S.A. Indústria e Comércio, a subsidiary of Ultrapar Participações S.A. (Ultra Group). 

IVL

 will purchase 

Oxiteno

 for $1.3 billion with a deferred payment of $150 million in 2024. 
Featured: Comparatively Speaking: Traditional Fatty Acids vs. Silicone Surfactants
The acquisition gives IVL a portfolio in surfactants and extends its existing integrated oxides and derivatives (IOD) business.
The acquisition brings a management team, expertise in green chemistry innovation, customer relationships in Brazil, Uruguay and Mexico, and growth potential in end markets, including the United States through a facility in Pasadena, Texas.
The transaction is expected to close in Q1 2022.
Oxiteno will complement IOD's footprint in the United States and Latin America, while its five research and technology centers will add to IVL's innovation credentials in green chemistry. The extended footprint has the potential to drive expansion in Europe and Asia by leveraging IVOX's surfactants business in Australia and India, and IVL's global presence in 34 countries. According to the company, IVL expects $100 million by 2025 through portfolio adjustments and asset optimization.
"This acquisition is a natural fit for us," said Aloke Lohia, CEO of IVL Group. "We have a solid track record of continuously driving value for shareholders through successfully integrating 50 acquisitions over the past 20 years. With Oxiteno, we are creating a global leader in surfactants. By bringing our companies together, we are strengthening our customer value proposition, market reach and team."
Frederico Curado, CEO of Ultra Group added: "It is important to ensure that Oxiteno will benefit from integrating the new majority shareholder into the business, which is strategically positioned to lead the company through its growth path."