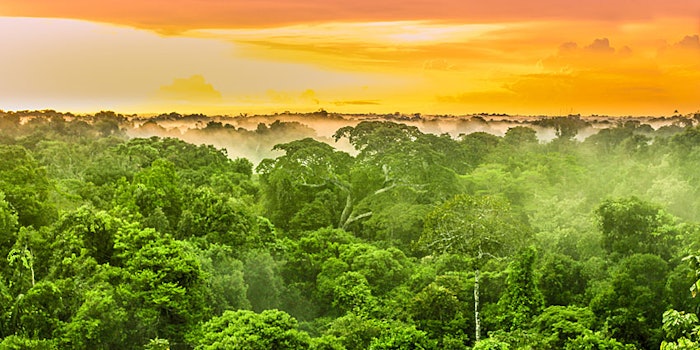 Photo 109339892 © Ulf Huebner | Dreamstime.com
Dow has announced that Natura, part of Natura &Co. group, is the first commercial collaborator for Project Ybá, a strategic sustainability project for balancing commercial growth of a local community with environmental preservation in Breu Branco, Pará.
Related: Renew the Forest Program by Herbal Essences x The Nature Conservancy x TerraCycle
Launched in May 2021, Project Ybá is a Dow initiative in Brazil with an investment of R $1 million (US $200,000) in collaboration with the Peabiru Institute and The Nature Conservancy (TNC).
This initiative is aimed to develop a local cooperative, which will sell the bioactive products from Dow's preserved areas of the Amazon Rainforest and increase family incomes in the community while conserving the rainforest.
Natura will also contribute its expertise in the technical evaluation of bioactives, which will be identified through the mapping of local biodiversity in Dow's preserved native Amazon forests.
Andiroba and Ucuuba seeds for example are among the bioactives already identified of interest to Natura. 
After evaluation and technical approval, the local cooperative will negotiate and sell the seeds directly to Natura, generating income for local residents and contributing to the social and economic development of the Breu Branco community.
Currently, Natura uses 38 bio-ingredients, including oils, butters, essential oils, extracts and derivatives from the Amazonian biodiversity in formulating skin care, hair care and perfume.
By 2022, when the commercial cooperative is expected to be fully trained and organized, it is estimated that up to 150 local families could benefit from Project Ybá's sustainable commerce.
"We're proud to have Natura as our first commercial collaborator for Project Ybá," said Eric Peeters, global director of sustainability for performance materials and coatings at Dow. "Natura's technical expertise is essential as their dissemination of knowledge about sustainable extraction of renewable bioactives such as seeds and fruits will help foster commercial growth and local economic development while preventing further deforestation of the rainforest. The collaboration with Natura reinforces our commitment to the environment, social equity, sustainable economic development, and working with diverse partners and communities to help build a better, more prosperous world."
"Natura has a historic commitment to sustainability, one of its pillars of action," said João Moura, vice president of supply chain at Natura &Co. "In order to expand the impact of our business model, we believe it is essential to establish partnerships with other companies and organizations. With more than 20 years of presence in the Amazon, we have contributed to conserving two million hectares of standing forest, alongside partners and through relationships with 34 agro-extractivist communities in the region, covering more than 7,000 families."