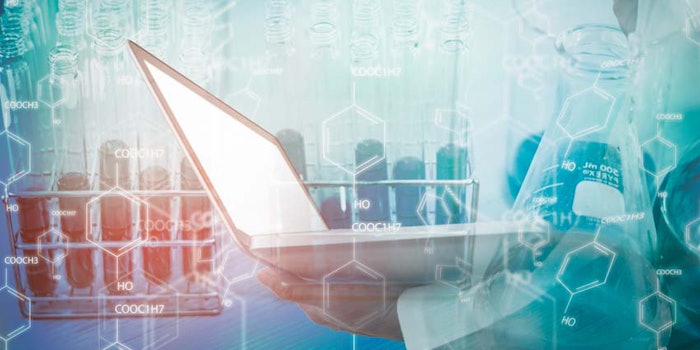 P&G Ventures, the internal business incubator of Procter & Gamble, has named NanoSpun Technologies winner of its Virtual Innovation Challenge.
The Israeli-based startup develops reportedly "first-of-its-kind" live, active biological tissues for medical, industrial and skin care applications based on a bioprinting technology. According to a report by VentureBeat, for P&G Ventures's Virtual Innovation Challenge, the company applied this technology in a face mask to protect the microbiome. NanoSpun Technologies will receive $10,000 and the opportunity to continue their product development and brand under P&G Ventures guidance.
See related: 3D Printed Natural Bioinks Promote Wound Healing 
"NanoSpun is honored to be selected as the winner of P&G Ventures' Innovation Challenge," said Ohad Bendror (Bendas), founder and CEO of NanoSpun. "I'm grateful for the opportunity to present our innovation alongside other passionate and inspiring entrepreneurs, and to receive support from P&G—a company that has played a key role in the development of so many successful brands. Recognition from P&G and the support and opportunity to work with P&G Ventures is invaluable, and we are excited to build a relationship with them."
Additional finalists include:
One Skin, based in San Francisco, CA, with a topical supplement designed to extend the skin's lifespan on a molecular level;
Ready, Set, Food!, based in Los Angeles, CA, providing an innovative solution to early allergen introduction to make it easier for families to follow new food allergy prevention medical guidelines; and
Wellesley Pharmaceuticals, based in Yardley, PA, creator of Nocturol—a pill designed to provide 8 hr of protection for those who suffer from frequent overnight bathroom trips.