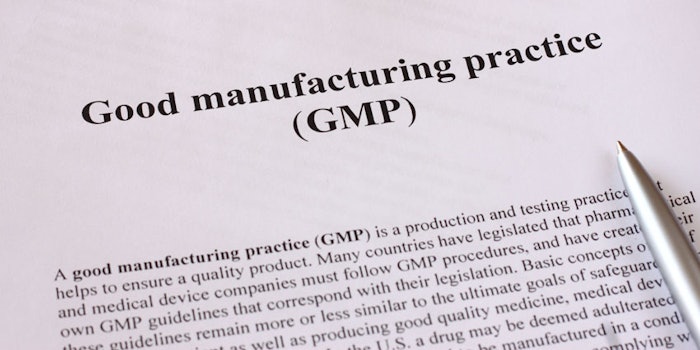 Photo 35862620 © Tomert | Dreamstime.com
LipoTrue has achieved EFfCI (European Federation for Cosmetic Ingredients) GMP cosmetic ingredients certification for its cosmetic ingredients manufacturing site in Barcelona; the certification was granted by AEONOR.
Related: Vantage Hemp Receives ICH Q7 and WHO GMP Certifications
The EFfCI GMP for Cosmetic Ingredients Guide ensures the consistency of the quality systems in the production of cosmetic ingredients. This is key to assure the safety and quality of cosmetic products.
This certification is aligned with the ISO9001:2015.