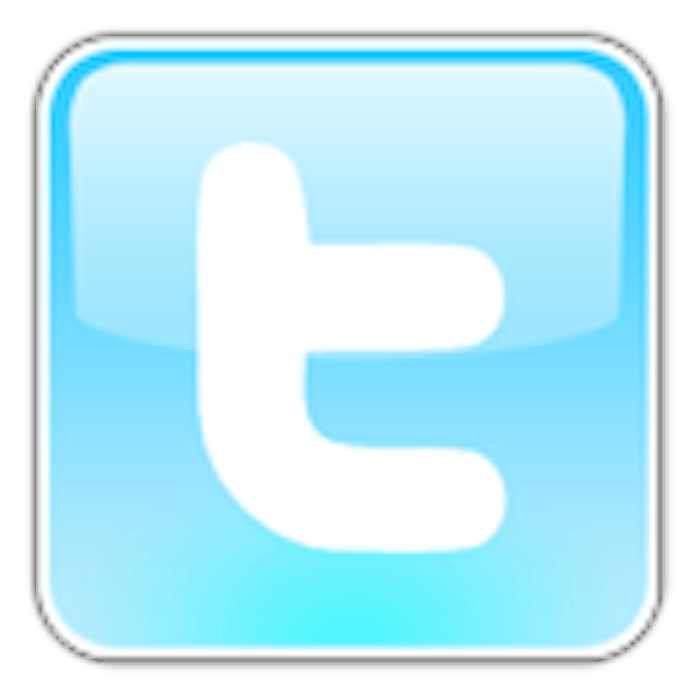 Readers can now follow Cosmetics & Toiletries magazine editors as they "tweet" news live at in-cosmetics on Twitter.* Katie Schaefer and Rachel Grabenhofer will continually update the cosmetics R&D audience with not only the latest ingredients launched or innovations unveiled, but also report on the pulse of the industry at the show—like who's gathering where and what's the word on the street. 
Whether regulations have the industry up in arms or natural ingredients have spread world peace, for those unable to attend, this tool will provide instant updates on the action and buzz from the show. Already planning to attend? Follow this feed to stay on top of show news or locate the C&T magazine editors. Twitters from C&T magazine's editorial staff can be found under  "CandTEditor" at www.twitter.com/candteditor. Be sure to sign up for a free Twitter account to receive updates on in-cosmetics activities instantly. For seasoned "tweeters," to follow these updates, use the hash tag #incos09.
What is Twitter?
Twitter is a free social networking and micro-blogging service that allows users to send and read other users' updates--known as "tweets." According to Wikipedia, tweets are text-based posts up to 140 characters that are displayed with the user's profile page and delivered to other users who have other applications. The service is free to use over the Internet but using SMS may incur phone service provider fees.