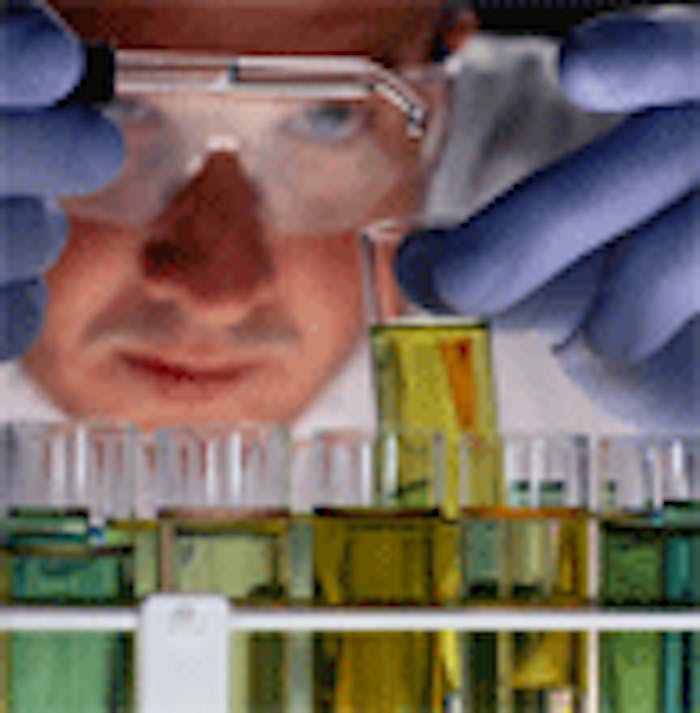 Horiba Instruments Inc. and Horiba Jobin Yvon, Inc. have entered into a strategic agreement with the Qwest Scientific Group, a West Coast based manufacturer's representative organization for analytical laboratory instruments.
As part of the agreement Qwest Scientific Group will represent Horiba's elemental analyzer product lines in states of California, Utah, Arizona, Nevada, Hawaii, Washington, Oregon, Idaho and Alaska. This collaboration will expand the Horiba Instruments sales team with the introduction of seven Qwest representatives across the territory.
Horiba reportedly decided to partner with Qwest Scientific to increase sales coverage in the West, Southwest and Pacific Northwest  regions and to take advantage of the 'full service' customer focused approach offered by their multiple sales representative organization throughout the region. For more information, visit www.horiba.com.