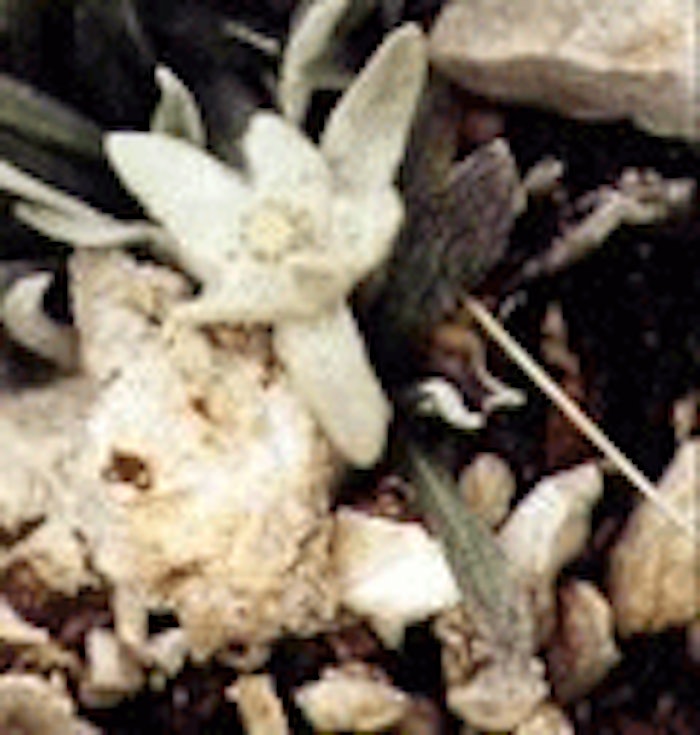 Through the Croda Innovation Institute, Croda will offer a number of cyber-courses this fall/winter, covering subjects from botanicals to ethnic care. The Changing Face of Botanicals, presented by Suellen Bennett, marketing manager of the company, will be offered on Oct. 24, 2007 from 2:00-3:00 pm. The course will discuss the trends in the personal care market, and will instruct attendees how to choose the right botanicals for their purpose.
Hair Color That Keeps Going and Going will be the topic on Nov. 14, 2007 from 2:00-3:00 pm. The course will be presented by Charles Moses, research manager of ethnic products and hair color for the company. Moses will introduce new technology for hair color washfastness and provide information on how to protect hair from the damage of coloring.
Finally, It's Green Season! will be the subject for the e-course on Nov. 28, 2007, from 2:00 to 3:00 pm. Damian Kelly, marketing manager of home care and functional specialties will discuss how to formulate for the varying shades of green. He will focus mainly on home care.
For more information on the courses, visit www.crodausa.com.