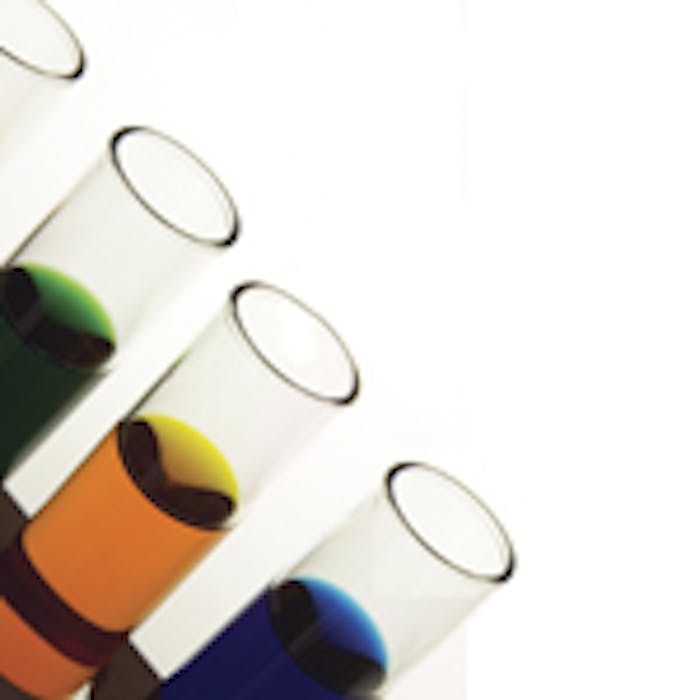 Mark F Evans
Instrument Business Outlook (IBO) announced the winners of the 14th annual IBO Design Awards for excellence in the industrial design of analytical instruments, portable analytical instruments and laboratory equipment. According to the company, the winners of the 2007 awards demonstrate how industrial design can improve a product's performance and the end-user's experience. The winners are:
Analytical Instrument Industrial Design:
Gold Award: Bruker BioSciences' ALPHA FT-IR Spectrometer
Silver Award: AMETEK's SPECTRO ARCOS ICP-OES
Bronze Award: Applied Biosystems' StepOne Real-Time PCR System
Portable Analytical Instrument Industrial Design:
Gold Award: Innov-X Systems' X-50 Portable XRF Spectrometer
Silver Award: Aurora Photonics' PortArray 5000 Portable Microarray Reader
Bronze Award: Scent Detection Technologies' Mini-Nose 1000 Explosives Trace Detector
Laboratory Equipment Industrial Design:
Gold Award: Q.Instruments' RIO Micro Thermo Shaker
Silver Award: Fritsch's PULVERISETTE 7 Premium Line Planetary Mills
Bronze Award: Velp Scientifica/Neutec's Vortex Wizard Vortex Mixer
To be eligible for a design award, a product must have begun shipping between August 2006 and July 2007. Award candidates are chosen from the new products that IBO monitors through trade shows, trade publications and press releases. Award winners are selected solely based on their industrial designs, not on technical capabilities or performance. Criteria include aesthetics, functionality and features.