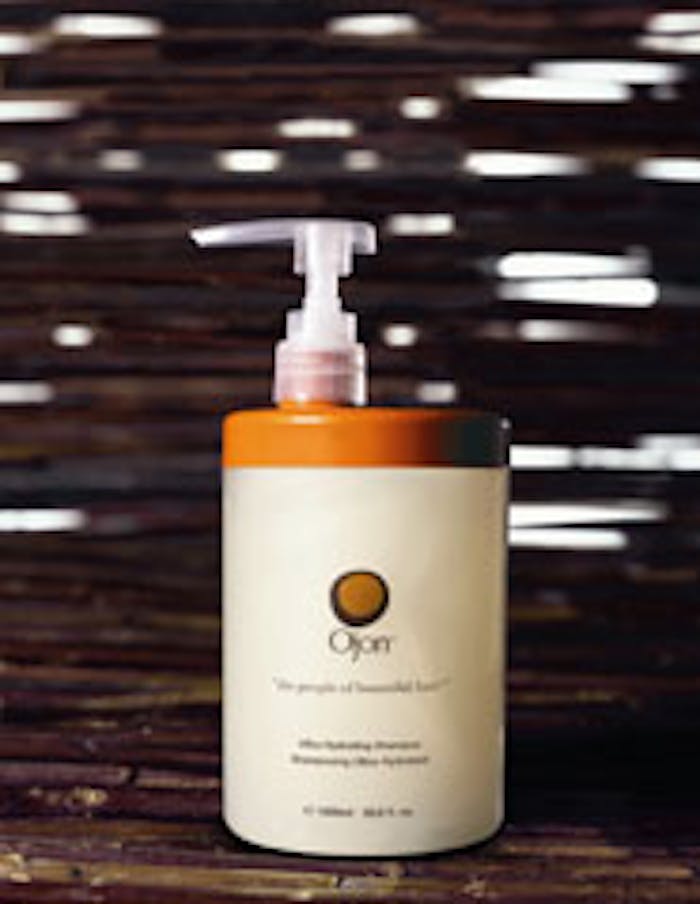 The Estée Lauder Companies Inc. has agreed to acquire the Ojon Corp., a privately held prestige hair care company based in Canada.
"Ojon is a terrific strategic fit in our portfolio," said William P. Lauder, president and CEO, The Estée Lauder Companies. "It's a socially responsible, innovative company with potential for rapid and sustained world-wide growth. We envision Ojon eventually becoming a global brand of wild-crafted, natural products made with ingredients found in indigenous communities around the world."

The closing of the acquisition, which is subject to certain conditions, including regulatory approval, is expected to occur in July 2007. Terms of the deal were not disclosed.

According to the company, the acquisition will strengthen its hair care portfolio in addition to broadening its distribution. Also, Estée Lauder reportedly will also use the acquisition to strengthen its knowledge in natural and organic products.

Ojon founder Denis Simioni will remain as president of the brand and report to Philip Shearer. The Estée Lauder Companies will appoint a general manager to the brand, and plans to keep the company's existing management team and headquarters in Canada and continue to operate Ojon as a stand alone business. Additionally, Ojon is expected to maintain its relationship with its current manufacturer, Originitalia.