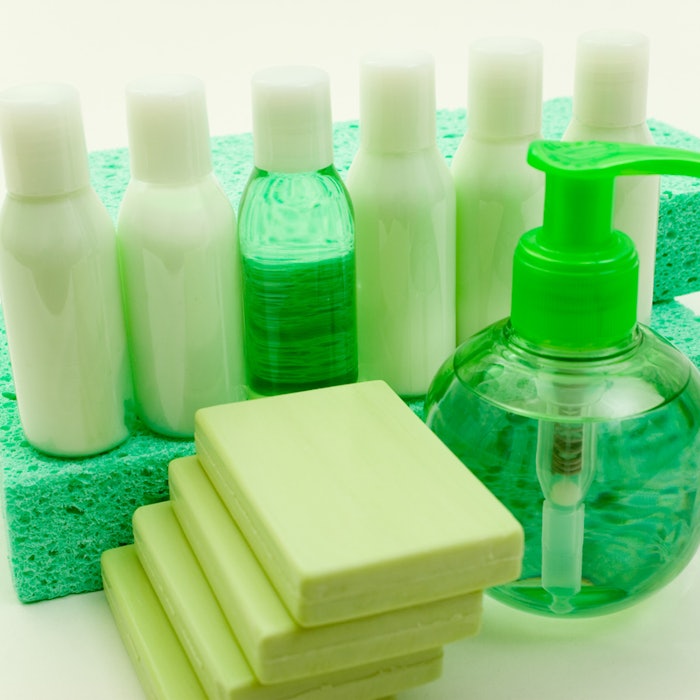 Global chemical distributor Univar announced the expansion of its long-standing European distribution agreement for The Dow Chemical Company's personal care ingredients. Effective July 1, 2016, the expansion will now include Poland, Czech Republic, Slovakia, Hungary, Romania, Bulgaria, Slovenia, Croatia, Bosnia and Herzegovina and Serbia.
"Dow's innovative personal care ingredients are a strong complement to our existing portfolio of basic chemicals and specialty products, and will help us to further our total solution approach to personal care and meet the ever-changing consumer and market demands," said Matthew Ottaway, industry director, Personal Care, Univar EMEA.
Furthermore, Univar is building on a global network of laboratories, technical expertise and best practices to provide customers with a range of solutions to help address consumers' needs and develop new products.
"We value our channel partners and their commitment to our business as well as their sales and marketing expertise," said Philippe Nastasi, Europe, Middle-East, Africa and India sales director for Dow Home, Institutional and Personal Care Solutions. "We look forward to introducing these important products to the Central and Eastern European personal care markets."