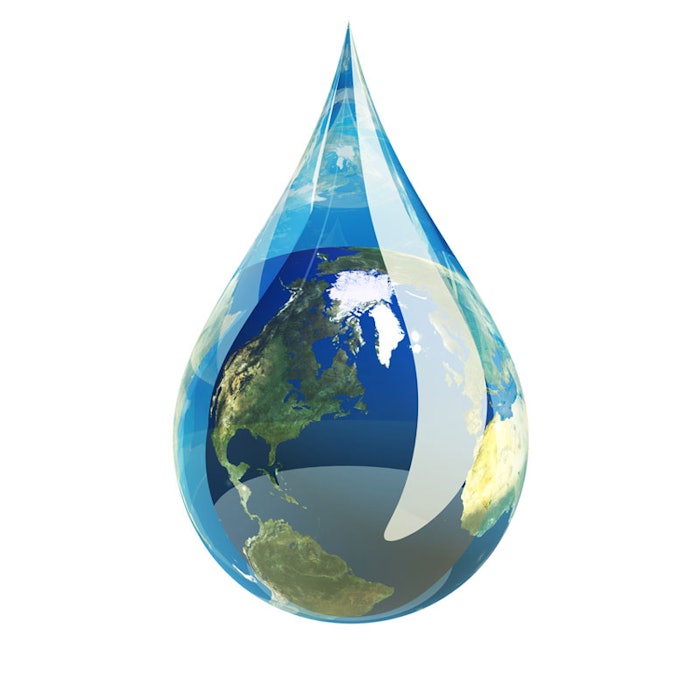 As of early January 2016, chemical distributor Univar expanded to distribute Dow Corning silicone products into the United Kingdom and Ireland markets.
"Univar and Dow Corning have more than 40 years of history in working together to serve the personal care market in many countries across mainland Europe," said Matthew Ottaway, industry director, personal care, Univar EMEA. "We are excited to expand on this rich heritage of innovation and technical cooperation to serve our personal care customers in the UK and Ireland."
The personal care team holds an international-based perspective in regards to market trends, formulations and technologies.
The company also operates a personal care laboratory in Brussels with employees experienced in formulation development using Dow Corning materials.