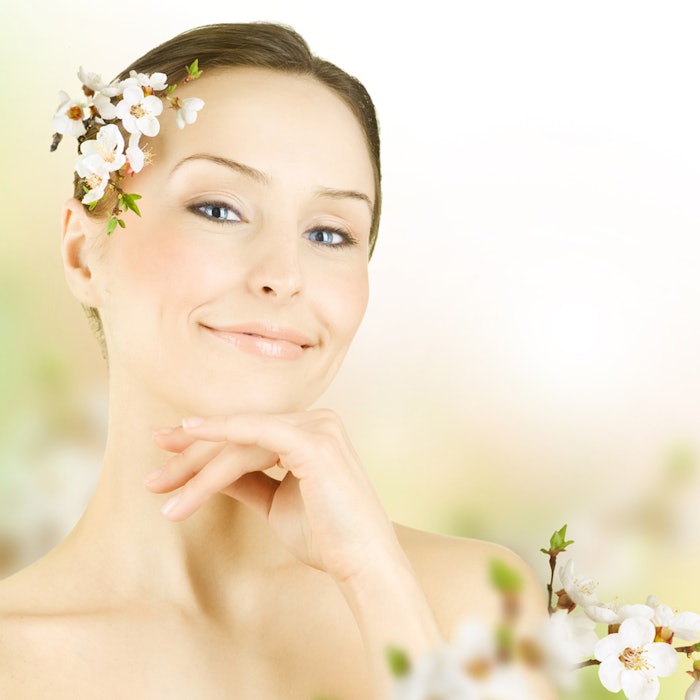 Croda and OmniActive Health Technologies are launching a campaign and educational session, respectively, at Vitafoods Europe, set for May 10-12 in Geneva, Switzerland, to guide cosmetics and personal care manufacturers in science and formulation.
Croda is launching its "Be Skinspired" campaign, showcasing its formulation expertise with innovative and on-trend formulations it has developed along with others from subsidiaries Sederma and Crodarom. The campaign will focus on new skin care formulations throughout 2016.
OmniActive will host an educational session on May 10 titled, "The Beauty of Healthy Skin with Lutein and Zeaxanthin Isomers." It will review recent studies that show skin benefits.