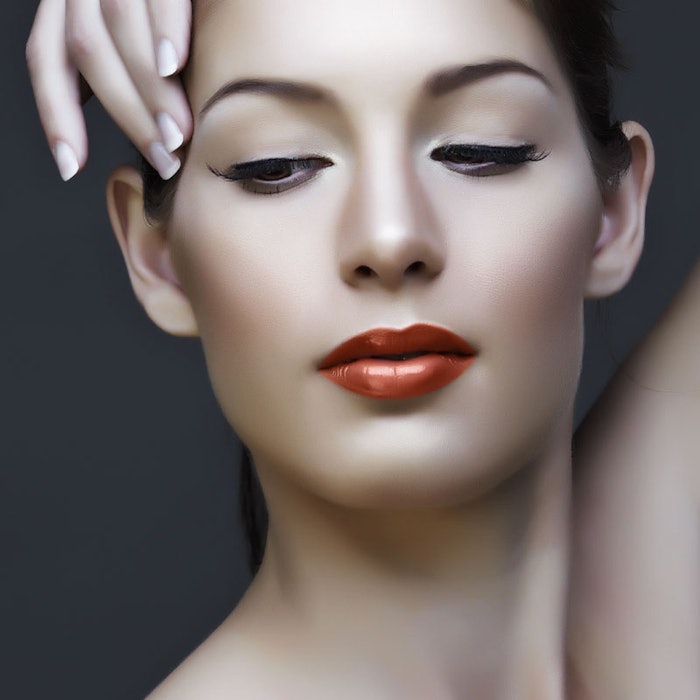 French biotechnology company CYTOO and BASF have partnered to conduct research on active ingredients for skin firmness. The goal is to develop and research active ingredients for a more durable effect on skin firmness in skin care applications.
Recent test results show improving skin appearance and firmness is possible when using ingredients that stimulate the contractility of human fibroblasts or connective tissue cells.
CYTOO produced FibroScreen to further examine these cell features, and with its partnership the two companies can evaluate new active compounds to influence the contractility of human fibroblasts.
The new development is based upon a micro-patterning technology, allowing the defined control of cell substrate geometry and stiffness.
"We are proud that, together with BASF, we can explore the effect of compounds on fibroblasts in the human skin," said Luc Selig, CEO of CYTOO. "For us, this partnership marks an important milestone. It demonstrates that CYTOO is able to build a win-win relationship with a research team of the world's leading chemical company to quickly advance research and deliver high-value results."
"We are very pleased to be one of the first companies worldwide partnering with CYTOO to validate the effects of innovative skin-based assays on skin firmness," said Valérie André-Frei, project manager at BASF. "Thanks to this cooperation, we are able to strike a new path and identify new compounds that will help our customers to be more successful."