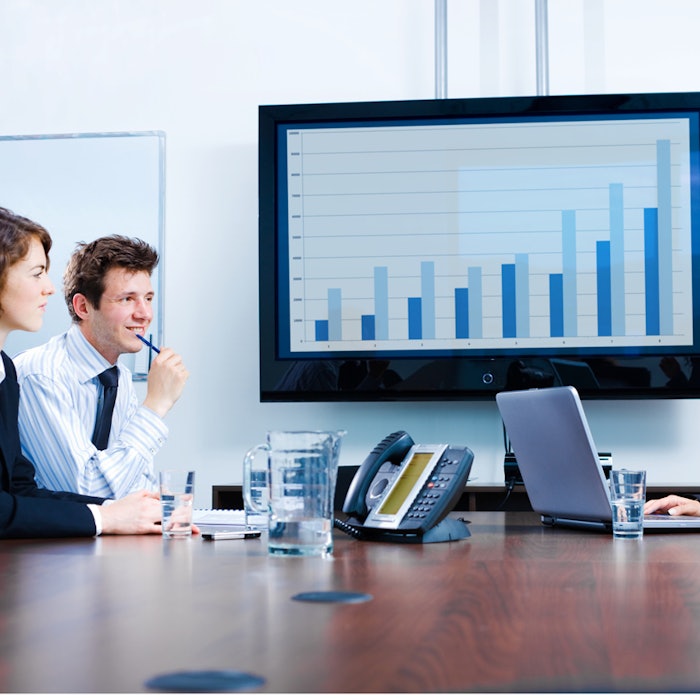 nyul - Fotolia
Seppic announced the opening of a new Customer Technical Service Center in Sao Paulo, Brazil. With its addition, Seppic now has customer centers on four continents; Europe, Asia , North America and South America.
Learn more: SEPPIC Launches Anti-aging Active Ingredient
Customer demand is rising in Brazil, and the center will help adapt formulations of cosmetic, pharmaceutical and vaccine products to local needs. The center will also increase Seppic's proximity to consumers and customers to better meet expectations.