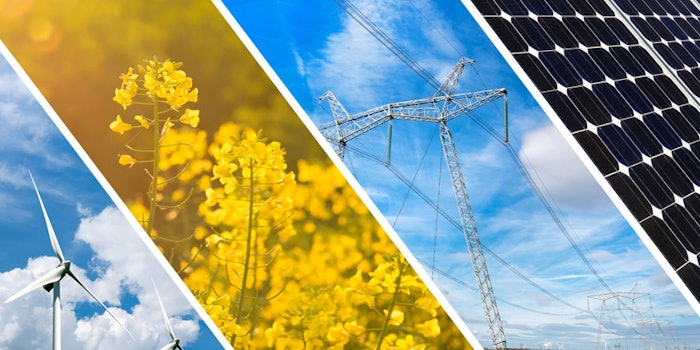 Braskem announced its collaboration with Dutch-based Nxtlevvel Biochem to study market solutions made from renewable raw materials.
Related: [update] Elementis Forms Agreement with Nxtlevvel Biochem
The goal of this effort is to launch more sustainable solvents in Latin America. Nxtlevvel has experience in sustainable chemistry, and combined with Braskem's efforts in developing chemical products, this will be the starting point to further expand Braskem's solvents portfolio in Latin America. The agreement began in January 2021 and will conclude after nine months.
Aris de Rijke, CEO of Nxtlevvel Biochem, said, "Nxtlevvel and Braskem are collaborating to identify markets for derivatives of levulinic acid by leveraging the strength of our technology along with Braskem's market leading position in solvents. Nxtlevvel's technology is highly innovative, proprietary and, for the first time, allows the production of levulinate derivatives at industrial scale. The cornerstone is the patented biomass-derived levulinic acid technology and its esters, which enable the affordable production of bio-based solvents and other bio-based chemicals."