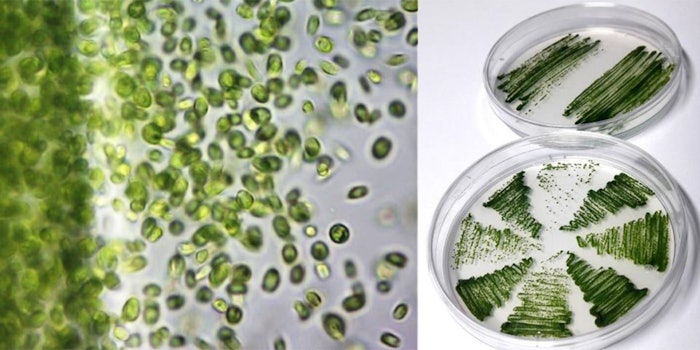 Sederma
Sederma has partnered with Alganelle, a French biotechnology company that provides microalgae synthetic biology for the sustainable development and production of natural molecules.
Previously: Sederma Restores Natural Hair Color with Silverfree
Alganelle's technology reportedly provides safe, quality raw materials, which are obtained from sustainable processes that respect the environment and biodiversity.
The partnership helps Sederma move from chemical synthesis to synthetic biology for cleaner production. Its expertise in peptide science for cosmetic applications, combined with Alganelle's engineered microalgae, will allow the production of cosmetic active ingredients.
The biological synthesis of one of Sederma's ingredients with Alganelle's microalgae platform is reportedly in the development phase; a patent will be published in August 2021.