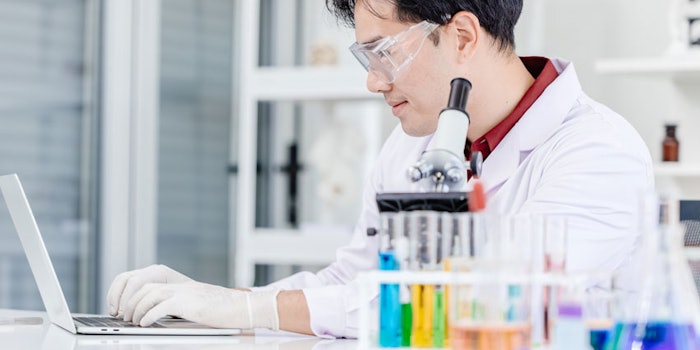 Azelis is expanding its e-Lab to personal care and food and health customers in the United Kingdom as well as to food and health customers in Indonesia.
Related: Azelis Affirms its "Action 2025" for Sustainability Growth
The Azelis e-Lab is an addition to the company's customer portal, which offers a central place for its customers to access data, order samples and find expert content. The e-Lab solution provides access to formulation and ingredient recommendations, aligned with feedback received from customers who were first on-boarded. Through the e-Lab, customers will be able to define their formulation needs 24/7 and gain access to Azelis' global network of technical experts active in more than 60 labs.
Hans Joachim Müller, Ph.D., Azelis chief executive officer, stated: "As part of our ambition to become a leader in digital offerings to the specialty chemicals and food ingredients distribution industry, we are continuously looking into new ways to connect and provide real-time assistance to our customers. The Azelis e-Lab ... supports customers in creating and adapting formulations whilst providing easy access to a complete package of digital services..."
Heli Kilpala, Azelis group strategy and digitalization director, said: "One year after the roll-out of our customer portal, the Digital Team at Azelis is incredibly proud to now launch the e-Lab platform to its customers. ...We are excited to offer our customers a faster, easier and more encompassing path to their next innovation."