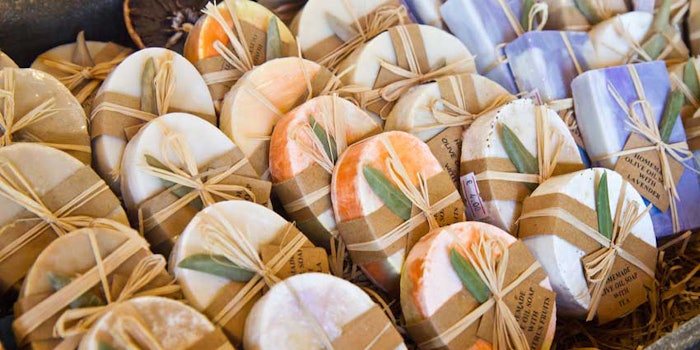 Photo 40849647 © Luca Santilli | Dreamstime.com
Palm Done Right has added six brand, retail and business partners to continue producing products with companies that are committed to clean ingredients and supply chain transparency.
Related: Kao, Apical and Asian Agri Launch Palm Oil Program: SMILE
Newest additions to Palm Done Right include: Ash Hopper, Turner and Addie, and Riverside Soaps as brand partners; Canada Organic Trade Association (COTA) and Oh, Oh Organic as business partners; and Outpost Natural Foods as a retail partner.
The growing community of retail and brand partners continues to support the Palm Done Right mission by educating consumers about what it means to produce palm oil that is 100% organic, deforestation-free, wildlife-friendly, fair and socially responsible.
These companies share a commitment to full transparency and positively impacting communities and biodiversity.
"As a teen-owned business, we feel we have a responsibility to help educate our generation about the impacts the ingredients in products we use in our everyday routines, such as washing your face, which can affect the body and environment," said co-founders Turner and Addie. "Palm oil is an ingredient to use in soap making but often gets a bad reputation. It's full of vitamins and minerals that are healthy for the body. Partnering with Palm Done Right allows us to feel good about using organic palm oil in our products."
Highlighted: Demand for Hand Soap Set to Soar from COVID-19
"We are committed to continuing to make the best choices that we can for mother earth and its inhabitants. Because of this, that is why we partnered with Palm Done Right," said Thena Donnelly, Ash Hopper's founder.
Featured: Hand Hygiene and Disease Prevention, Part I
"We at COTA support Palm Done Right as an organic leader with their commitment to healthier and happier communities, farmers, animals and environment as it directly resonates with our values," said Tia Loftsgard, executive director for the Canada Organic Trade Association. "Palm Done Right is a great addition to our membership body."

"Riverside Soaps partnered with Palm Done Right as a step to ensure that Fair Trade enterprises are supported by our business," said Theresa Marshall, owner of Riverside Soaps. "Additionally, we believe in Palm Done Right's mission to help restore the land by adding biodiversity back to the areas where it had once been stripped away. By planting indigenous plant species among the palms, the company is healing the earth in Ecuador and that goes a long way toward helping us achieve our goal of being an eco-friendly company."
Previously: Jarchem Becomes Official Member of RSPO