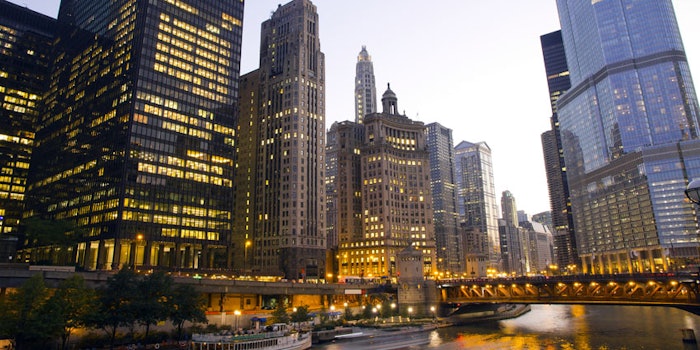 Colonial Chemical, Inc. has announced additional territories where Barentz (Maroon Group) will serve as its distribution partner.
Related: Honeywell Names Maroon Group North American Distributor
Barentz is a provider of service and application support in its covered regions and will distribute Colonial personal care, household, industrial and institutional market chemistries in Illinois and southern Wisconsin.
Daniel K. McCaul, North American sales director for Colonial Chemical said, "We are very excited to expand our relationship with Barentz beginning on May 1, 2021, to supply Colonial Chemical surfactants and represent the Colonial brands in Illinois and southern Wisconsin."
He added, "Our existing relationship is built on trust, transparency and teamwork. With those elements in place, we've seen excellent growth in Northeast Personal Care, and now we look forward to expanding Barentz' reach with Colonial surfactants as we award them additional representation. In addition to logistical strength, excellent technical and formulation support makes the team at Barentz an ideal partner in this region."