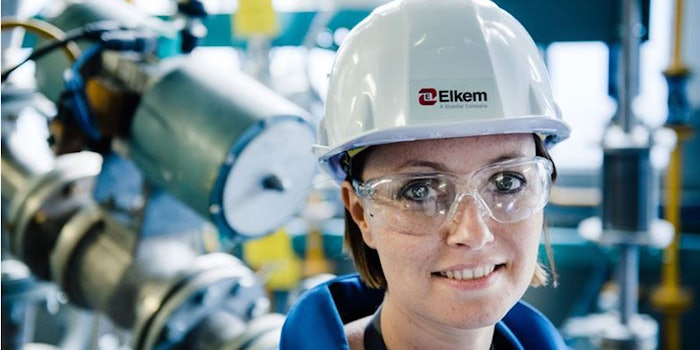 Elkem Silicones
Elkem Silicones' Saint-Fons, France, based plant has obtained ISO 14001 certification for its committment to environmental management.
Related: Elkem Expands Organo-functional Silicone Production
This certification comes after an audit in December 2020. The Saint-Fons site joins the other production sites of Elkem Silicones, all of which are already certified, alongside the manufacturing site of Roussillon in France, which has dual ISO 14001 and ISO 50001 Certification for 4 years.
According to the company, the goal is to develop and produce silicones that meet the needs and expectations of its customers while respecting its compliance and reducing its environmental impact.
"Our commitment is to continuously control and improve our environmental footprint," stated Sébastien Stérin, director of the Saint-Fons plant. "We have launched an ambitious action plan to address these challenges."
"This process is part of the entire value chain of our business, from the purchase of raw materials or services to our industrial processes, and from the delivery of the product to our customers," added Didier Lemoine, HSE director of Elkem Silicones. "Elkem is a signatory to the Responsible Care Global Charter, societal and environmental issues are at the heart of our group's growth strategy."
Previously: Elkem Silicones' Puresil ORG 01 Wins Innovation Award