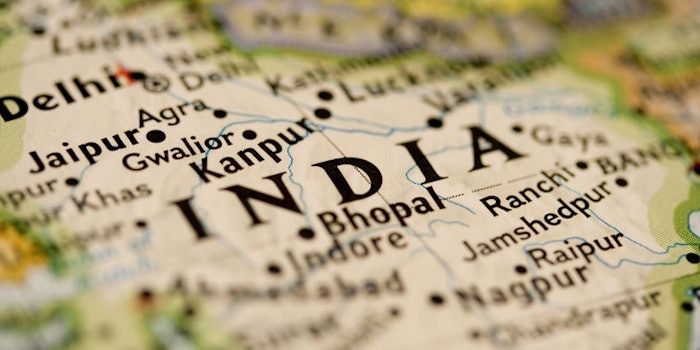 Photo 5995410 © Marcos Souza | Dreamstime.com
Clariant and India Glycols Ltd. (IGL), a manufacturing company of green technology-based chemicals, announced a partnership to establish a 51-49% joint venture in renewable ethylene oxide (EO) derivatives.
Related: Clariant's Chemberry to Operate Independently Under Covalo
By combining production and distribution capacity, the joint venture is to address the growing consumer care market in India and neighboring countries, while providing Clariant the ability to leverage the EO derivatives globally across the home care, personal care and industrial application segments of its industrial and consumer specialties business. The partnership is subject to customary regulatory approvals.
Under the terms of the proposed agreement, India Glycols will contribute its renewable bio-EO derivative business to the joint venture, which includes a multipurpose production facility, including an alkoxylation plant.
In return, Clariant will contribute its local industrial and consumer specialties business in India, Sri Lanka, Bangladesh and Nepal, held by Clariant India Ltd., as well as a net cash payment to attain a 51% stake and thus majority ownership. Clariant International Ltd. will be the sole Clariant shareholder in the JV. Mr. U.S. Bhartia would be the designated chairman of the joint venture.
The joint venture will market Clariant's entire range of Industrial and Consumer Specialties products in the previously mentioned countries, while all other global markets will be served by Clariant. To support production, India Glycols has agreed to a long-term supply agreement for ethylene oxide made from bio-ethanol, as well as further utilities. At its inception, the joint venture will have approximately 200 employees.
Previously: Clariant Introduces The Curl Project for Textured Hair Formulations
"By partnering with India Glycols, Clariant will an established player for ethylene oxide derivates in India and provide products on a renewable basis," said Christian Vang, global head of Clariant's business unit industrial and consumer specialties. "By working closely together and leveraging the capabilities of both parties, we see opportunities for profitable growth based on strong local organic demand as well as the global megatrend for renewable products."
"This opportunity to partner with India Glycols is an important step in Clariant's journey to strengthen our core portfolio while adding sustainability value," added Conrad Keijzer, CEO of Clariant. "It enhances the capacity of our industrial and consumer specialties business in India and beyond, whereas the access to renewable ethylene oxide broadens our global offering to customers and therefore makes Clariant a leader in 'green' ethylene oxide derivatives."
"The partnership is in line with IGL's strategy to promote value-added products through sustainable green chemistry in the domestic market while expanding footprints in global markets," commented U.S. Bhartia, chairman of India Glycols Ltd. "IGL being the largest manufacturer of green EO in the world, which is based on a green production process using bio-ethanol, would continue to leverage its strength in further developing complex and sustainable chemistry to create value for its shareholders."
For more information, contact Clariant Int., Ltd.