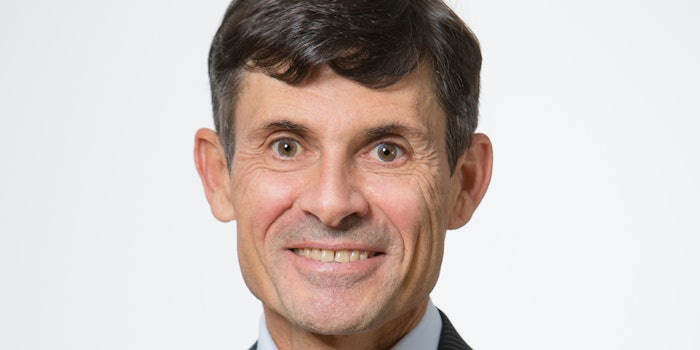 Mibelle Biochemistry is celebrating 30 years of service by looking back on past accomplishments.
Related: Mibelle Biochemistry's SantEnergy Energizes Hair Follicles
Mibelle Biochemistry was founded as a business unit of the Mibelle Group in Switzerland by Fred Zülli, Ph.D. From there, in 1994, the company entered the international cosmetic market with a new molecule: sodium carboxymethyl beta-glucan.
Since then, Mibelle Biochemistry has won several awards. The most recent include:
In-cosmetics Innovation Zone Best Ingredient Bronze Award for Alpine Rose Active;

BSB Award for Ice Awake in the Most Innovative Raw Material category;

Frost & Sullivan Award for Global Personal Care Active Ingredients Company of the Year; and

In-cosmetics 2018 Innovation Zone Best Ingredient Gold Award for MossCellTec No. 1.
Other notable accomplishments include establishing a second product portfolio with active ingredients for the food supplements market four years ago under the name Food and Health. Mibelle Biochemistry was also reportedly the first company to introduce the sustainable production of moss cultures to the cosmetic industry. 
Looking forward, the company plans to continue its journey to offer innovative actives to the cosmetic industry based on the motto, "Inspired by nature realized by science."
Considering this milestone, Zülli said, "Our unique ingredients are inspired by nature and realized by science. Our mission is innovating for your success. This is what makes Mibelle Biochemistry stand out, along with our customer-oriented service culture."