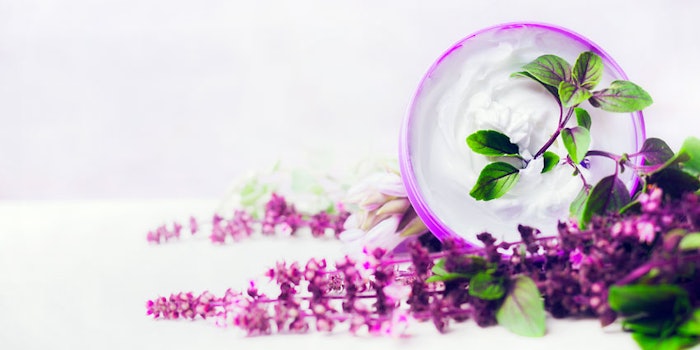 Photo 97889529 © Victoria Shibut | Dreamstime.com
The former subsidiary Kinetik Technologies has fully merged with Omya Group and now operates under the name Omya Kinetik, expanding Omya's personal care portfolio.
Related: Omya's Natural Tooth Desensitization, Omyadent 200-OG
This merger strengthens the sales capabilities and natural ingredients portfolio for the cosmetic and personal care industry. Omya Kinetik offers expertise in and products for non-traditional preservation; ingredients for natural formulations; high-performance solubilizers; emollients and silicone alternatives; and thickeners and oil gellants.
"We welcome Omya Kinetik as an equal member of our family," stated Stefan Lander, vice president of consumer goods, group sales and marketing at Omya. "This allows us to offer our clients a more individualized service for innovative ingredients and react more quickly to the needs of the market. The interest in close-to-nature-products is ongoing, and the demand for organic and holistic solutions is enormous."
"I am very proud of the Omya Kinetik merger," added Christopher Johnson, former owner of Kinetik Technologies and now commercial director of Omya Kinetik. "Once complete, Omya Kinetik will be a true force in consumer goods distribution, offering class-leading product innovation, technical support and customer service. Most of all, Omya Kinetik will have a truly national presence with three centers in Long Beach, CA; Cincinnati, OH; and Hazlet, NJ, U.S."
Previously: Omya Acquires Formulae Development, Strengthens Cosmetic Research