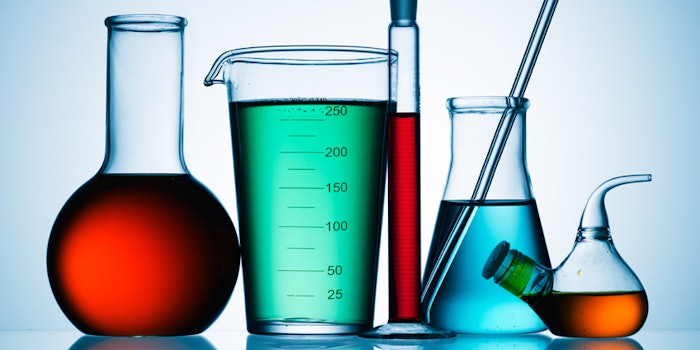 Innospec Performance Chemicals has announced a price increase for specialty products sold into personal care, home care and industrial markets, effective March 15, 2021. 
Cost increases for raw materials, packaging and transportation have reportedly led to this price increase. The company adds that every effort is being made to control and absorb these increases. However, the level and scope of cost increases requires that prices be adjusted at this time.
This increase follows price adjustments previously announced in November 2020. The affected products were not specified by the company.