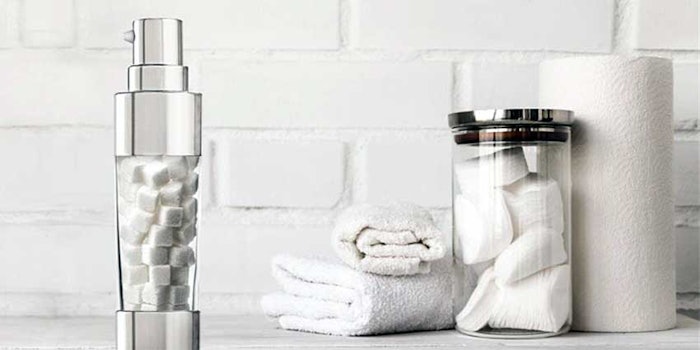 Evonik
Evonik has been recognized for its Rheance One (INCI: Glycolipids) platform, which won the 2020 Henkel Sustainable Award for the second year in a row. Additionally, the company was awarded second place for Best Supply Performance and Best Innovation Contributor.
Related: Evonik Expands Bio-based Cosmetics/Personal Care Portfolio
The Rheance One platform comprises green biosurfactants and was recognized in the Beauty Care category for sustainability at the 14th Annual Henkel Awards, which were announced at a virtual gala event during the American Cleaning Industry (ACI) Annual Meeting. In 2020, Evonik won the Henkel Sustainability Award for a biodegradable conditioner sourced from natural, renewable materials.
Rheance One is a glycolipid-based platform of green biosurfactants designed for rinse-off applications. They are 100% biodegradable, have foaming and cleansing properties, and are mild to the skin. Manufactured using an all-natural biotechnological process, the platform is designed to allow formulators to create high-performance beauty and personal care products that adhere to sustainability standards.
"We are honored to serve as a long-term partner to Henkel and other customers, who share our commitment to leverage innovative solutions such as Rheance One in order to develop a more sustainable market and better-performing products," said Yann d'Hervé, head of Evonik's Care Solutions business line.
For more information, contact Evonik Industries AG.