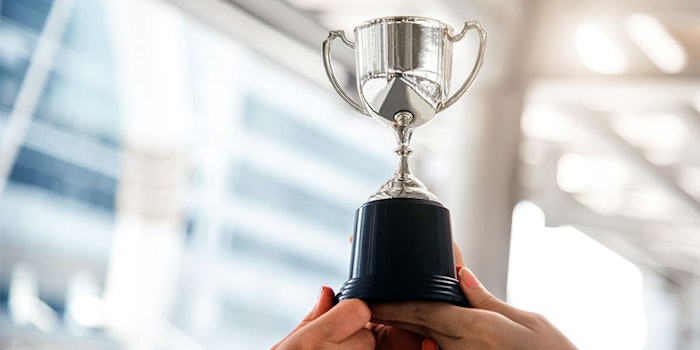 Photo 158991282 © Thamrongpat Theerathammakorn | Dreamstime.com
Clariant Active Ingredients has received the Frost & Sullivan 2020 New Product Innovation Award for its anti-aging ingredient, Prenylium (INCI: Propanediol (and) Water (Aqua) (and) Morus Alba Root Extract).
Related: Microbe-activated Oxytocin and Renewable Sunscreen: Ingredient Winners Announced
Frost & Sullivan assessed the concentrated extract of Morus alba root against benchmark criteria, including matching customer needs, reliability, quality, positioning and customer experience.
Thanks to its cultivation environment, the Prenylium extract reportedly contains 2,000% higher concentration of prenylated flavonoids than traditional Morus alba root extract. These flavonoids provide a tool to naturally protect the skin matrisome from degradation and inhibit the enzyme, which induces collagen damage.
Clinical trials have reportedly shown the active's effective contribution to anti-aging and well-aging skin care needs. Wrinkles were reduced by 12.7% after four weeks and by 16.6% after eight weeks. Data revealed improvements in smoothness, supporting skin youthfulness; skin plumping improved by 13.4% after eight weeks.
"Even though the global personal care industry is witnessing significant growth, strict regulatory guidelines and changing consumer preferences have hampered the innovation of active ingredients," said Prateeksha Kaul, analyst of Frost & Sullivan. "With its customer-oriented portfolio, focused on exceptional quality and efficacy and fully aligned with consumers' requirements, Clariant has overcome these industry challenges and has reinforced its position as a leading market participant. The company's breakthrough Prenylium ingredient has gained consumer interest as a powerful and sustainable anti-aging ingredient."
Previously: [update] Clariant Crafts 3 Japanese-inspired Concept Formulae
"We are delighted to receive this recognition for our team's continual dedication to bringing impactful solutions to the personal care industry," said Ernesto Horikoshi, Clariant's global head of Active Ingredients. "Our proactive approach to developing active ingredients supports formulators and brands in developing innovative and differentiated products to address the most pressing consumer needs."
Horikoshi continued, "In this case, targeting and matching the rising demand for natural origin, traceable sourcing and high efficacy address the ever-challenging needs of the aging skin. These are all important considerations when aligning products with the 'clean' beauty trend and the industry shift to innovations that enhance skin's natural regenerative processes while remaining respectful of the environment."
Since launching in January 2020, Prenylium has received several industry awards, such as the PcHi Fountain Award 2020 in the anti-aging category; the BSB Silver Innovation Prize Environment; and the bronze in-cosmetics award for Best Active Ingredient 2020.
For more information, contact Clariant.