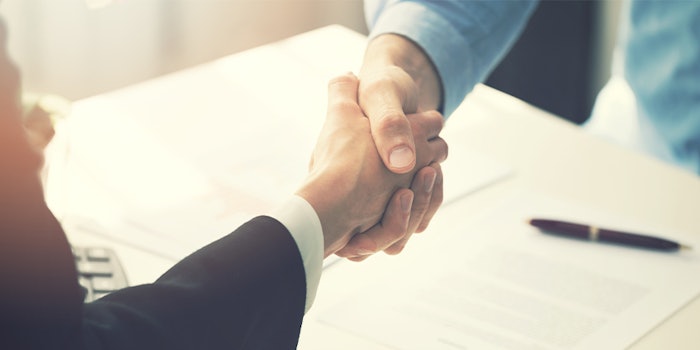 Indena, a producer of nutraceuticals and botanical-derived pharmaceuticals for health maintenance, announced its partnership with Onegevity, a health intelligence platform for personalized wellness.
Related: Who's Coming to Beauty Accelerate Virtual?
Idena will enter into a development program with Onegevity, which is set to expand Indena's commitment to preventive health. Onegevity offers at-home tests that will curate individual lifestyle recommendations intended to restore altered patterns to an increased state of thriving.
"We are proud to cooperate with Onegevity, which represents an absolute innovation for consumers' health," said Daniele Giavini, managing director of Indena. "Our project with Onegevity is perfectly in line with Indena's approach and with our continuous focus on the research and development of highly effective solutions that are synergistic to the Onegevity wellness plan.
"The collaboration will allow us to process certain botanical ingredients out of Indena's portfolio through the Onegevity AI platform, with the aim of discovering novel potential indications and beneficial effects for new or known botanical ingredients, as applicable to the pharmaceutical or nutraceutical market. This project fits very well to our credo: Science is our Nature."
Paul Jacobson, CEO of Onegevity and Thorne said, "One of our partnership goals is to identify effective strategies to reduce the biological age vs. the chronological age of individuals by offering actionable solutions. We've had a long history of working with Indena and have found them to be the premier partner for developing plant-based health products and a strong commitment to research. We expect to gain many insights from this compound screening cooperation project to improve personalized solutions for people worldwide."