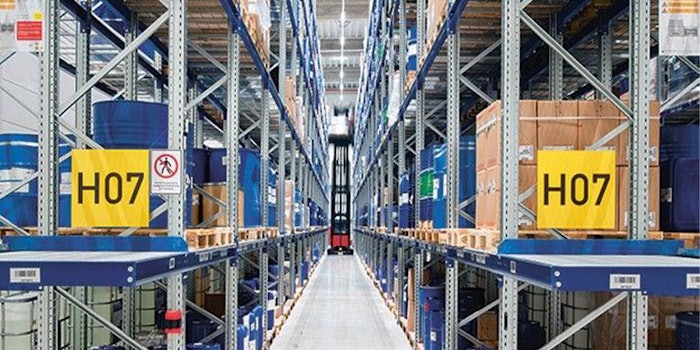 Symrise, a global supplier of fragrances, flavors, food, nutrition and cosmetics, has begun taking measures in its packaging to reduce its waste and CO2.
Related: Naturally Serious Launches Sustainable Packaging 
Symrise's sustainability strategy plans to reduce its carbon footprint by decreasing its waste production and integrating reusable metals and recycled products for packaging. Symrise has also implemented replacing its plastics bags for paper ones and using large barrels instead of small canisters when transporting items. 
"We are constantly looking for possibilities to improve our carbon footprint," said Björn Kumlehn, director technical purchasing at Symrise. 
Related: Takasago Releases Sustainability Report
Symrise's goal is to achieve a climate-neutral operation by 2030. 
The initiative counts heavily on the participation of suppliers and customers. Symrise is in contact with customers to optimize container size and deliver cost advantages. 
"To achieve this, we rely on the cooperation of our suppliers and customers in many areas. Together with them, we identify innovative and sustainable packaging solutions for the future," said Kumlehn.