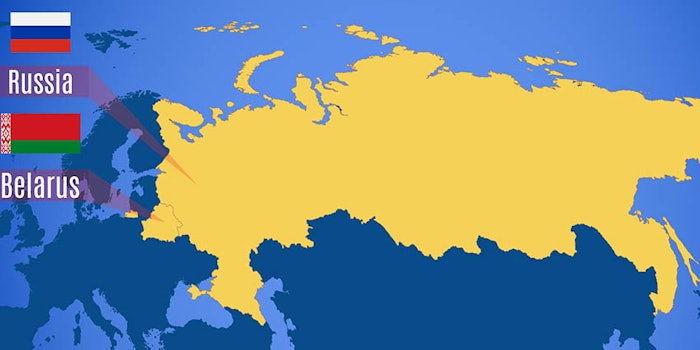 DuPont Nutrition & Biosciences (N&B) announced the selection of Interdisp JCS as its new distribution partner for personal care ingredients in Russia and Belarus. Interdisp JCS will represent DuPont's Genencare OSMS portfolio and preservative portfolio.
The Genencare OSMS product line includes a range of all-natural, 100% plant-based active ingredients–derived from sugar beets–that deliver benefits across skin, hair and color cosmetics. This product range includes: Genencare OSMS BA, Genencare OSMS CC, Genencare OSMS MI and Genencare OSMS Pro.
The DuPont preservative portfolio is comprised of classical and natural derived products under the trade name Kathon CG and Neolone. Interdisp JCS will be the go-to supplier of these product portfolios across the region.
DuPont has long worked with Interdisp JSC as a distributor in the region. Expansion of the partnership will allow DuPont to improve logistics and provide greater technical service levels to customers.
"With help from Interdisp, we will be able to provide the best service and reliable support to our customers in Russia and Belarus," said Vincent Wortel, EMEA sales manager, DuPont Nutrition & Biosciences. "We're always working to optimize our network of channel partners in the region and are thrilled to be able to expand our successful partnership with Interdisp."