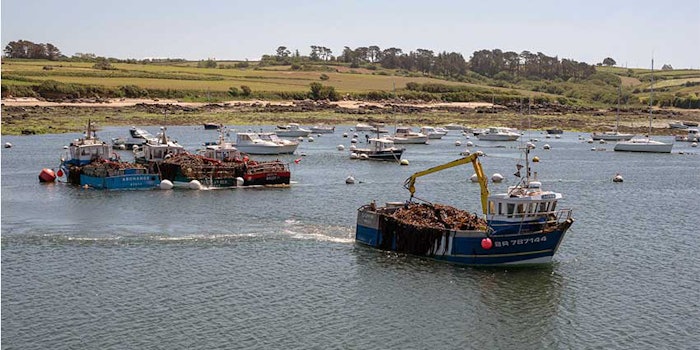 In early June 2020, Algaia appointed co-founder Frédéric Faure as CEO.
Related: Vantage Specialties Names Stephen Doktycz CEO
Taking on this position, Faure announced the acceleration and expansion of the company's sustainability plan toward achieving a minimal carbon footprint by 2025.
Faure has two decades of professional experience in specialty food ingredients and is educated to both land and marine plants. Before founding Algaia in 2016, Faure worked in both France and China in managerial positions and portfolio development for global companies such as Cargill, Evonik and Lucasmeyer Cosmetics by IFF.
Faure first was hired at Algaia for business development and as a commercial director while leading the setup of the R&D center in Saint Lô, Normandy. He has replaced Fabrice Bohin, who remains a shareholder and member of the board of directors and has become the president of Diana Naturals SAS within Symrise Nutrition.