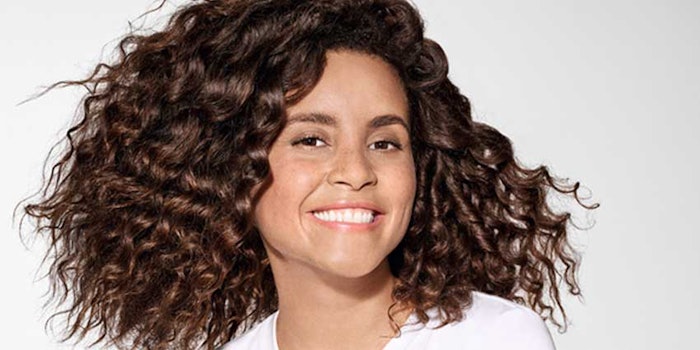 Symrise Cosmetic Ingredients has shifted its focus on a modern campaign and visual identity with the help of a new brand ambassador, Domitila Barros.
Related: Symrise, CRIEPPAM Partnership Supports Biodiversity in Lavender Farming
Barros is a Brazilian activist, entrepreneur and model with an understanding of Symrise's values and vision.

According to Symrise, the ambassador will convey values and identity of the division; use classic and modern media to address customers and consumers; and will reinforce Symrise's position as a responsible producer of cosmetic ingredients.
"Beauty today is more diverse than ever," says Daniel Ibarra, Ph.D., vice president of global marketing with Symrise Cosmetic Ingredients. "The focus has shifted to encompass character and values, individuality and a sense of self-worth. Beauty shows so many facets. For us, it means feeling comfortable in one's skin." 
The concepts and product solutions developed by the company's cosmetic ingredients group are designed to meet this contemporary, forward-thinking concept of beauty.
Previously: R&D Remake and Altruistic Acts in the Face of COVID-19
"We take a holistic approach to the concept of beauty and we unite the best of nature, science and technology, harnessing the results to develop truly outstanding solutions for beauty and personal care," continues Ibarra.
The division's visual identity presents this philosophy and reflects the expertise, identity, convictions and the values of the cosmetic ingredients group to protect biodiversity, diversity and tolerance, integrity, and a sustainable lifestyle and business model.
Symrise's new campaign will be distributed via Instagram, LinkedIn and YouTube, allowing it to speak to consumers more directly, as well as B2B contacts.

For more information, contact Symrise AG.