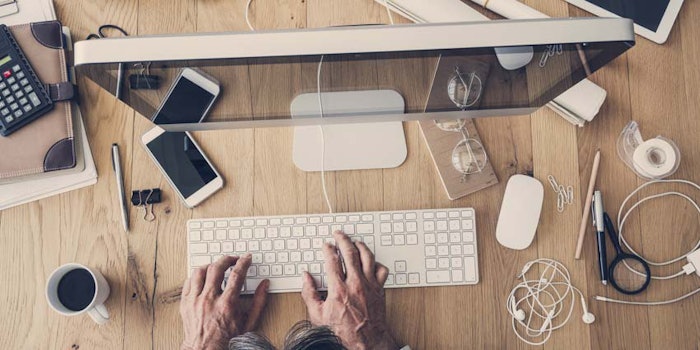 Procter & Gamble announces P&G Ventures, its early-stage start-up, is hosting a virtual innovation challenge wherein entrepreneurs, inventors and other start-ups can submit product pitches.
Now in its third year, the challenge continues to seek budding entrepreneurs to drive the next generation of technologies to change consumers' lives while helping to fuel innovation during this global pandemic. Submissions will be accepted through June 7, 2020, with the virtual pitch event held on June 24, 2020.
Specified areas of focus include:
Women's health, to optimize the unique health and self-care needs of women 18+;
Chronic conditions, i.e., disruptive technologies to treat/prevent and improve symptoms of chronic pain, fatigue, migraines, allergies, skin conditions, etc.;
Enhanced sleep, i.e., to improve the quality of sleep such that consumers wake feeling refreshed; examples include air quality, light, temperature, etc.;
Aging at home or well aging, to help aging adults thrive using products to enhance showering, continence care, skin health, enhancing stability/strength and the like;
Non-toxic insect control in the home and garden;
Male wellness including physical health, aches/pain management, energy/endurance, male sexual wellness and others;
Personal performance in cognition, boosting energy and focus, increasing resilience to stress, etc.; and
Other products and technologies not in these areas of focus.
The top three finalists will be given the opportunity to pitch their products to P&G's executive panel and one grand prize winner will receive $10,000 in cash and the chance to partner with P&G Ventures. For more information, see the P&G Ventures call for entries.