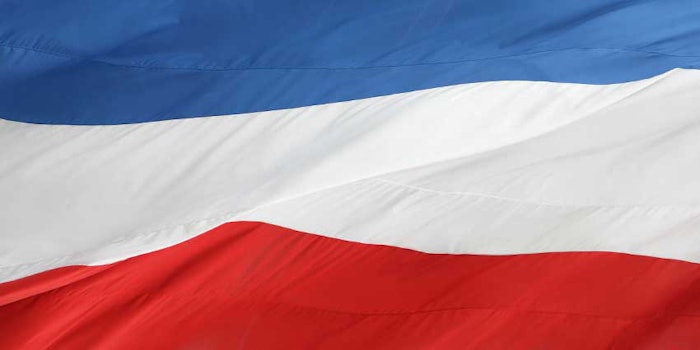 Anjac Health and Beauty Group is acquiring Roval Cosmétiques to increase the company's industrial reach within France's health and beauty industry.
Related: ANJAC Health & Beauty Has Acquired Cosmetix West
Anjac specializes in the formulation and manufacturing of cosmetics, food supplements, medical devices and drugs, and is continuing its development by acquiring Roval Cosmétiques. Experts in cosmetic and hygiene product development of Roval Cosmétiques will add to Anjac's research and development team.
Anjac has been making acquisitions over the past few years and is developing various portfolios for its clients, from raw materials to finished products. With each acquisition, Anjac has been bolstered by complementary expertise and has incorporated new teams, enabling the group to develop its offerings and technology.
"Each new acquisition is an opportunity for us to expand our industry expertise and our unique innovation capacity," said Aurélien Chaufour, Anjac Health and Beauty Group CEO. "This deal is a major step in our development process. It fits perfectly with our strategy of industry standards and continuous investment, with the aim of always better serving our clients and our high added-value markets."