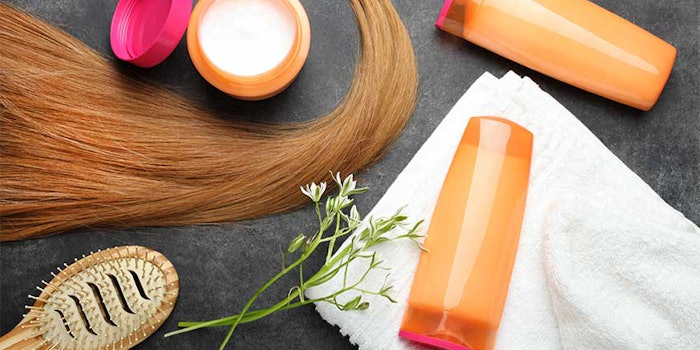 Henkel North America's Beauty Care Hair Professional business (hereafter Henkel N.A. BCP) announced its support for The Professional Beauty Association's (PBA's) COVID-19 Relief Fund with a donation of $200K.
Related: [video] Cosmetics R&D Vlog: COVID-19 and UK Cosmetics, CTPA's Perspective
The PBA is a trade organization representing the professional beauty industry. Its COVID-19 Relief Fund is designed to help support licensed beauty professionals who have not been able to work, or who are experiencing financial hardships due to the COVID-19 outbreak. Henkel N.A. BCP is a member of PBA and supports the organization through membership, volunteer efforts and advocacy for the professional beauty industry.
"We are thrilled that Henkel has contributed to the PBA COVID-19 Relief Fund," shares Steve Sleeper, executive director of PBA. "Henkel's support directly enables more bills to be paid and necessities to be purchased, while showcasing the sheer strength and unity of this industry."
Previously: Henkel Recognizes INOLEX for LexFeel D5 Sustainable Ingredient
To further its support, Henkel N.A. BCP is donating more than 200,000 units of hair product and monetary funding to organizations such as Beauty Changes Lives, Dress for Success, Seattle's Union Gospel Mission and Project Beauty Share to reach front line workers in hospitals and those in need in places highly impacted by COVID-19; i.e., Los Angeles, New York and Washington.
In addition, Henkel has launched a global solidarity program to support employees, customers and affected communities. Henkel corporate will donate €1 million to the World Health Organization/United Nations COVID-19 fund; €1 million to support regional organizations; and 5 million units of personal care and household hygiene products to aid communities in the fight against the global pandemic.
Also related: Top Ingredients, Claims and Categories Since COVID-19
"Hairdressers are at the heart of what we do," said Stefan Mund, regional head of Henkel N.A. BCP. "This is a time to come together to show our support and positively impact our hairdresser community. Our business consists of salons, hair stylists, barbers, educators and end consumers who visit their stylists and salons. We want to do our part to help salon professionals to get back to work successfully."