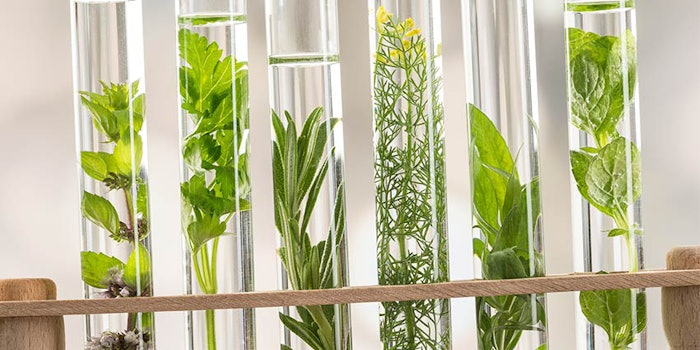 Manufacturer and supplier of lipophilic actives for the dermocosmetics and personal care industry, Terlys, has announced the appointment of Maprecos as its sustainable active ingredients distribution partner, as of November 2019.
Terlys offers natural solutions for weakened, sensitive, dry and damaged skin that are respectful of the planet and environment. Nixalin (INCI: Betulin), one of Terlys' active ingredients, is designed to provide a complete return to homeostasis of the skin barrier with high and fast performances in skin regeneration, relief of skin irritation, enhancement of even skin tone and reduction of skin redness.
Maprecos, which is certified ISO 9001, is a family company specialized in the distribution of raw materials and accessories for the French cosmetic market.
"We are proud to announce an alliance with Maprecos," said Sandrine Briatte, vice president of business development, Terlys. "We share the same passion for high-quality skin care ingredients. This partnership marks an important milestone for our French distribution."
"Through their ingredients, Terlys encourages eco-responsibility, sustainable development and circular economy," Maprecos president Céline Felix said. "If these values mean a lot to you, please feel free to contact us."
For more information, visit the Terlys website.
https://www.cosmeticsandtoiletries.com/networking/news/people/Ones-to-Watch-Kelly-Mei-566832931.html