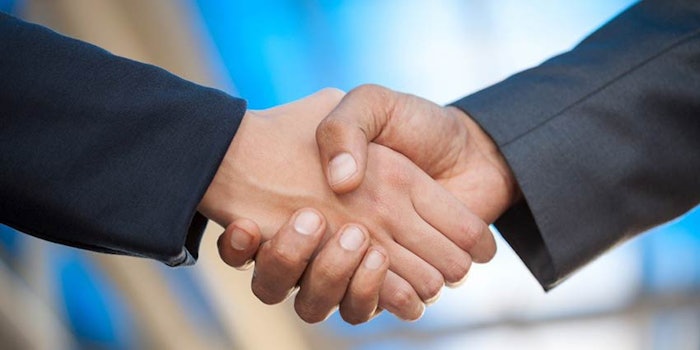 3V Sigma USA has finalized a partnership with SABO SpA for the exclusive representation of the former's personal care product line in the USA, Canada and Mexico.
Based out of Georgetown, South Carolina, 3V Sigma USA is a producer of advanced specialty chemicals for personal care formulations. The partnership with allow the Bergamo-Italy based SABO SpA to expand its personal care market presence.
"We are confident that we will build with SABO a long-term relationship together with our customers by developing formulations matching market trends and providing tailor made solutions and performance. We are very excited and looking forward to our partnership with SABO for many years to come," said Jeffrey Stevens, senior vice president, marketing and sales for 3V Sigma USA.
"We are very pleased to announce the partnership with our companies with real production history and technical know-how," added Ori Callot, global head of personal care, BU for SABO SpA. "Besides this great opportunity for SABO SpA to strengthen the presence in the USA, Canada and Mexico, we are sharing the same values, and we have the common understanding of the personal care industry/products, which we are sure will help us to be successful together."