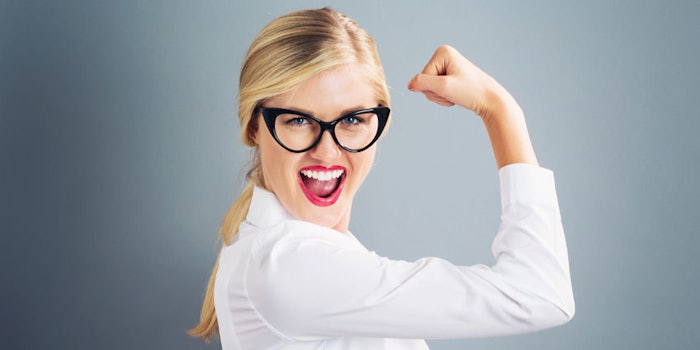 Call it ironic, but Belcorp's article on synesthesia in cosmetics, or the cross-modal experience of one's senses, paired with interactive audio elements in the Cosmetics & Toiletries digital magazine, is what won over the 2019 Azbee Awards judges.
Every year, the American Society of Business Publication Editors (ASBPE) honors publishers across various industries and in a multitude of categories with its Azbee Awards of Excellence. This program is one of the most competitive for business-to-business, trade, association and professional publications. According to the ASBPE, the awards recognize outstanding work by magazines, newsletters and digital media—including websites, e-newsletters, digital magazines and blogs.
Cosmetics & Toiletries was presented the bronze in the category for best online technical article. The award-winning article, "Intersecting the Senses: Synesthesia to Connect Cosmetics with Emotion," appeared in our March 2018 edition in print, online and in the digital magazine. In it, authors Mauricio Guzman Alonso and John Jiménez, of Belcorp Colombia, describe research measuring the effects of sight, sound, smell, taste and touch on users' perceptions of cosmetic products. The digital format of the article enabled the inclusion of actual Vivaldi soundtracks used for the experiment; effectively engaging the readers in the experiment itself.
Subscribe for FREE to interact with the award-winning article, and access both current and archived editions of Cosmetics & Toiletries.