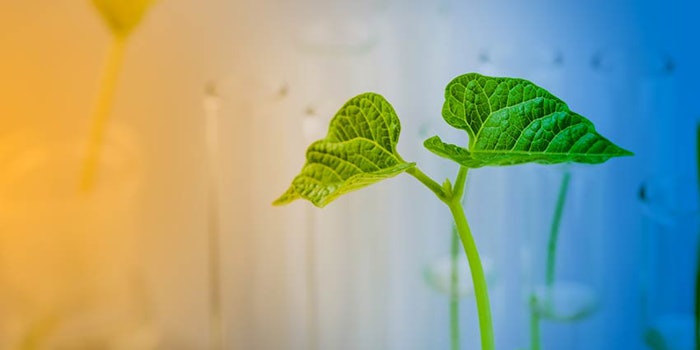 POS Bio-Sciences/Batavia BioProcessing has announced that it will begin operating under a new name—Keyleaf—effective immediately.
Additionally, the company will shift focus from its contract service-based business model to offer more of its own plant-based extracts and ingredients as finished products under the Keyleaf brand.
Keyleaf's ability to provide finished ingredients to the larger food, supplement, flavor, cosmetic, pharma, and advanced materials industry is a "natural extension" of its previous model of engagement in partnerships, said the company.
Keyleaf will retain its "expertise, innovation and demonstrated success" in plant-based protein, starch, and lipid-based ingredients. It also plans on monetizing interest in the emerging hemp/cannabis category via proprietary extracts of cannabinoids, terpenes and other high-value components for use in medicinal or nutritional applications.