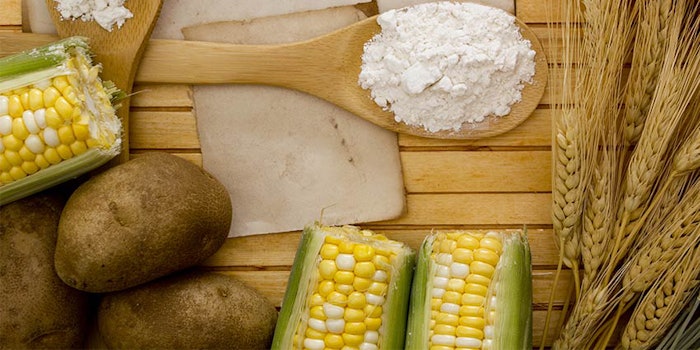 Azelis has extended its agreement with Agrana Starch (Agrana) in France and Italy to distribute Agrana's starches for natural and nature-inspired sensory effects in personal care. This complements not only the companies' existing agreement in a number of other European countries, but also the market demand for plant-derived solutions.
Sensory Aesthetics
Corn, rice and tapioca starches offer a simple and natural way to improve the texture, aesthetics and skin feel properties of most cosmetic products. Agrana offers both natural and modified starches, as well as organic starch for use in products including emulsions, surfactants, aerosols and loose and pressed powders.
"Agrana's product offering includes starches specifically targeting the unique needs of cosmetics, affording the producer a wide degree of interesting possibilities in formulation," said Anton Amon, sales director personal care, Agrana Starch. "Not only are they easy to use, the products address the consumer's [need for a] natural way to improve sensory properties."
Natural Outlook
"Natural ingredients are becoming increasingly important for the personal care market, with sustainability and 'plant awareness' moving higher and higher on our customers' agendas," added Tony Craske, market segment director, personal care, Azelis EMEA. "Agrana offers products that meet all these stringent requirements and they are, in the case of Europe, REACH-exempt." 
A new report from Grand View Research concurs, showing the global natural and organic personal care market will continue its upward trend to reach US $25.11 billion by 2025, expanding at a an impressive CAGR of 9.5% between 2018 and 2025. In addition, the firm cites improvements in plant and animal extracts as drivers behind these increasing expenditures; along with regulations, which have encouraged consumer use of organic materials.