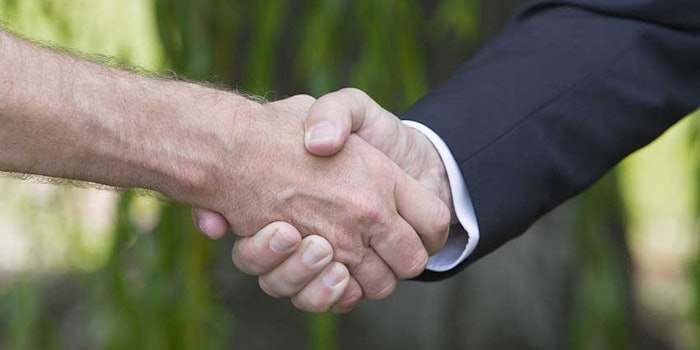 Collagen peptide supplier Gelita AG joined the Animal Welfare Initiative as a sponsoring member; the organization seeks to enable animal health and safety for the agriculture, meat and food retail industries.
This move suggests a shift toward a more sustainable supply chain—a direction the personal care industry, as a whole, has been moving in to meet consumer demand.
"For us, as processors of animal by-products for the production of collagen proteins like gelatins, collagen peptides and collagen, the topic of animal welfare is particularly relevant. Even though the public discussion is primarily focused on the production of meat, due consideration must also be given to animal by-products. Ethical and fair livestock farming is a fundamental building block for the general acceptance of animal products," said Reinhard Zehetner, global VP of quality and regulatory affairs, Gelita AG.
Gelita AG's collagen products for cosmetics and skin care include Gelita Sol C, which moisturizes, improves skin barrier function and protects hair from heat; and Verisol, an ingestible collagen blend meant to delay aging in skin and connective tissues.