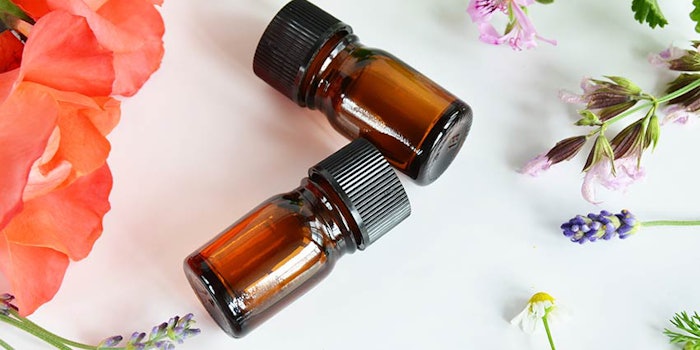 International Cosmetic Science Centre (ICSC) has announced its move to a new, state-of-the-art technology center.
Located in Harlev J, Denmark, just outside of Arhaus, the new building features a Research and Innovation Center for the continued development of new cosmetics products. The facility will also allow for customer training, in an effort to design the most functional bioactive products.
Founded by Vijai K.S. Shulka, Ph.D., the ICSC provides research and development for natural products, including butters, oils, antioxidants, preservatives and internal stabilized lipids with life extension up to 60 times as compared to conventional products, to cosmeceutical, foodaceutical and pharmaceutical industries.