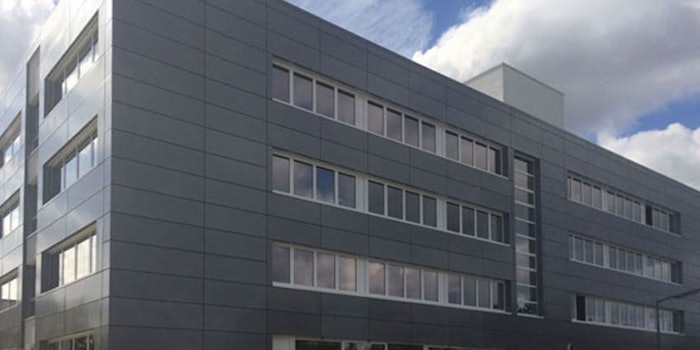 CLR-Berlin.com
CLR Chemisches Laboratorium has obtained EFfCI Certification for Good Manufacturing Practices (GMP) for Cosmetic Ingredients, Standard 2017, the company announced.
The certification is granted by the European Federation for Cosmetic Ingredients, a trade association of synthetic and natural ingredient manufacturers in the cosmetics and personal care industry.
"The GMP certification reinforces the sustained development of CLR's integrated management system, which already encompassed our quality management (ISO 9001:2015), environmental management (ISO 14001:2015) and social responsibility (SA8000:2014) systems. The fact that we now obtained the EFfCI GMP certification is an important milestone for us," said CEO Stefan Borchert, Ph.D.
He added: "Customer confidence in our products has historically been extremely high and this certification is both a justification and a means of enhancing our hygiene levels and quality standards of our factory and production processes even more. Our new production and laboratory facilities, which will be opened later this year, will further strengthen our position in the cosmetic active ingredients market. We are happy to say that we are in a continuous process of growth and improvement."