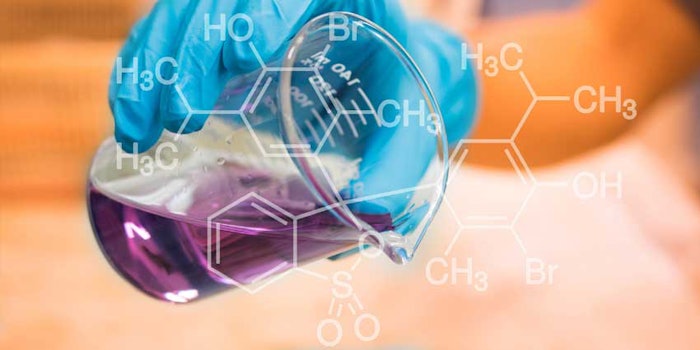 Lake Personal Care has opened a new product development (NPD) cosmetic laboratory in Redditch, England, to support its customers. The company is dedicated to providing the tools customers need to develop new products and formulations.
The laboratory will provide supplier partners with a center of excellence to help promote their raw materials—such as cosmetic actives and naturals—to the market. The company will also offer a first class formulation and reformulation service.
"This strategic investment in commercially relevant NPD is combined with leading cosmetic ingredients and best-in-class services to forge ultra-dynamic partnerships with customers and supplier partners," said Steven Cartlidge, managing director, Lake.
Premium Future
According to Global Cosmetic Industry, beauty and personal care forecasts point to an increasingly premium future between 2016 and 2021, with a compound annual growth rate of 3.6%, compared with 2.4% in the mass segment.
In relation, China and the United States are predicted to contribute 54% of the $20.3 billion in absolute gains in premium beauty over the forecast period.
How does this relate to Lake's move? The company touts services to substantiate actives and clinical efficacy; silky and sensual feel; special effects; astonishing performance; concepts to challenge beliefs converted to commercial reality; and an expansive range of inputs to meet challenging technical goals—all key ingredients for performance in premium formulas. It appears they are ready.