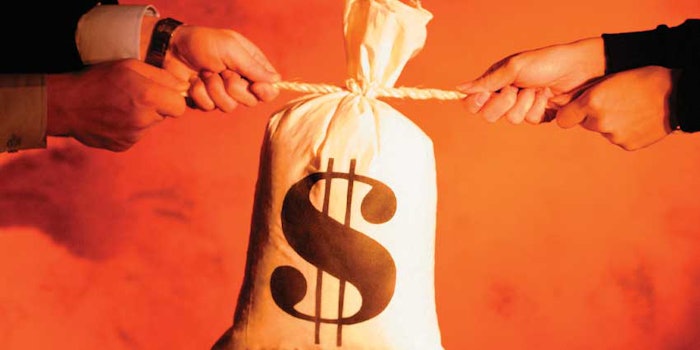 A 25-greenhouse marijuana grow operation was acquired by Puration, Inc. (PURA). The latter runs a U.S. patented cannabis extraction process for a variety of consumer products. It sells its extracts for infusion within beverages, food, nutritional supplements and cosmetics.
The acquisition will benefit PURA in refining its strains of cannabis to enhance efficacy within its extracts. A $1.2 million sales contract was executed in the anticipation of the announced acquisition.
With a new relationship and growth, there is now potential to produce an additional 400 irrigated greenhouse pads with up to $16 million in annual sales in the near future. Substantially, more than $100 million in annual sales is expected as medical marijuana continues to be legalized across the map. 
Over the past year, marijuana sales in the U.S. were more than $6 billion, according to Forbes, and they are estimated to surpass $20 billion by 2021.