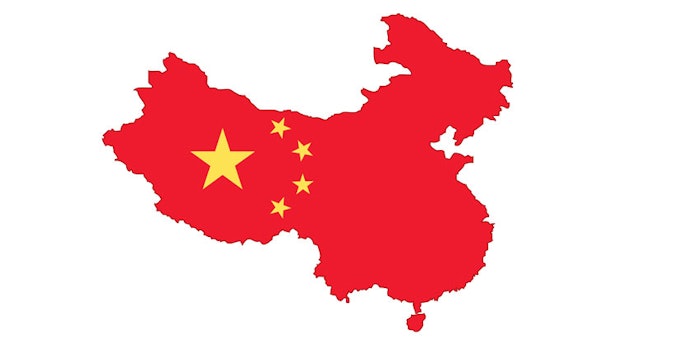 Azelis has announced an exclusive distribution agreement in China with Tagra Biotechnologies. 
According to Azelis, Tagra Biotechnologies has been appointed to offer their range of RND microencapsulated actives and pigments in China for all personal care applications. The agreement is effective immediately. 
Lito Ickowicz, director business development, Tagra Biotechnologies said, "We are very happy with the extension. Azelis is a long-trusted partner of Tagra, so the decision to further expand into China with them came only natural to us. Together we aim to offer customers high quality technical service and innovative application insights. We work well together and the decision to extend our partnership was a natural one."
Azelis' Laurent Nataf, president and CEO  Asia Pacific, commented by saying, "We are delighted to expand our partnership with Tagra once again into the Asia Pacific region. We both have a high focus on innovation and Tagra's cutting-edge ingredients represent a perfect fit for both our portfolio and our strategy to focus on creating value for our customers in Asia Pacific."
The two companies currently have similar agreements in Europe, Canada, Australia and New Zealand.