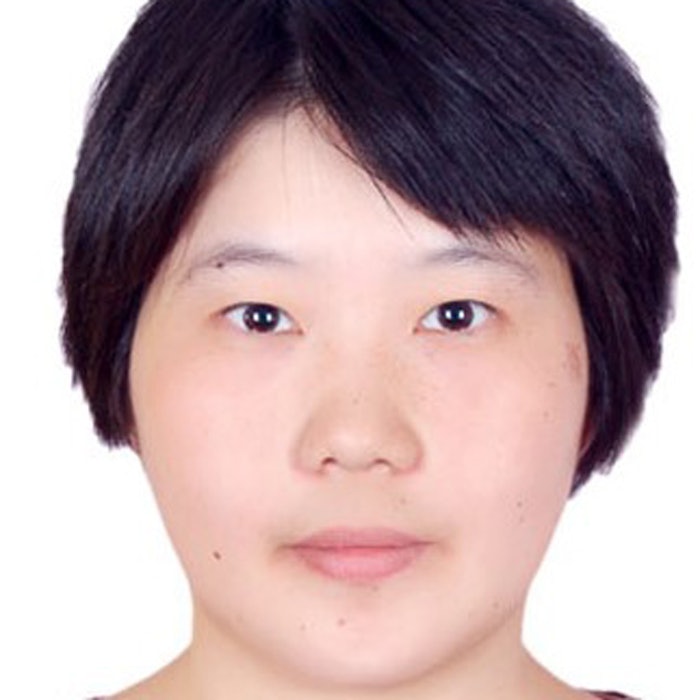 INOLEX has announced the development of a "center of excellence" in Guangzhou, China. 
According to INOLEX, the new lab will provide services for challenge tests and MIC test for internal and external projects related to formulations containing alternative preservation systems. 
In addition to the new laboratory, INOLEX has hired three new employees to support its operations. 
Anna Gao has taken on the role of account manager, east of China. She brings with her experience in marketing and sales and joins INOLEX from Bronson & Jacobs. 
Mengru Li has joined the Guangzhou lab as a microbiologist. She holds a Master's of Engineering in Aquatic Products and Processing and a Bachelor of Science in Engineering in Food Science and Engineering. She has experience researching both microbiology and molecular biology. 
Jane Xiong has joined INOLEX as application manager. She joins the company after serving as manager of R&D at Guangzhou Sheencolor Cosmetic Co., Ltd.