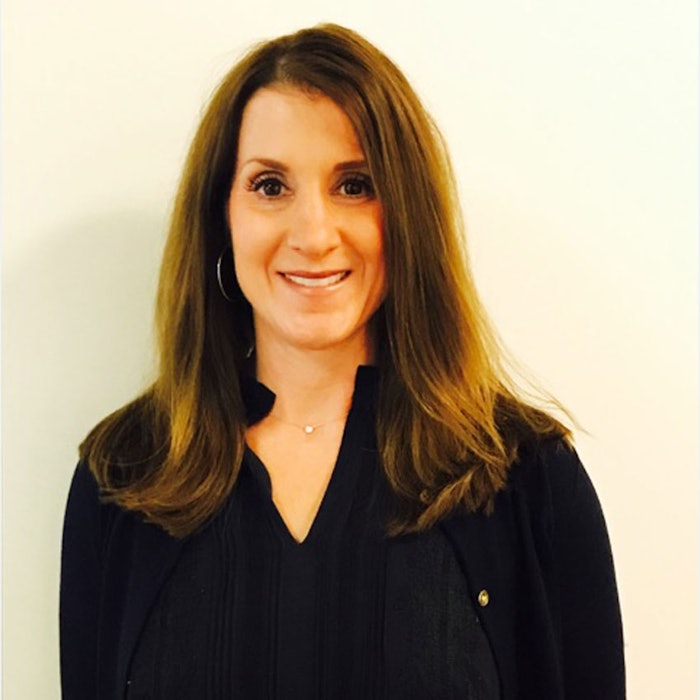 There has been a shift in consumer awareness regarding the safety of products that they use on a day-to-day basis and the focus on alternative preservatives has become a growing priority for many companies. 
Symrise has announced the hiring of two cosmetic specialists--Yohanna Sander and Susan Pungitore--as senior product managers to the product protection category, specifically to advance the area of alternative preservation. 
Sander brings with her 10 years of experience in the cosmetic industry, including positions with pharmaceutical ingredients group, Seppic, and Sephora where she worked as global product manager and in sales, respectively. During her time with Seppic she managed several product portfolios, including antiaging ingredients, functional active ingredients and hygiene products.
Pungitore brings with her 13 years' experience in the cosmetics and skin care industry. Her previous roles include senior researcher at the wet-wipe manufacturer, Nice-Pak, and held jobs at both chemical company ISP (currently Ashland) and Avon. During her time with Avon she coordinated microbiological tests in research and product development, covering an extensive assortment of cosmetic and personal care formulations.
Ravi Pillai, Ph. D., vice president of micro protection category in the cosmetic ingredients division, said, "With their extensive experience and comprehensive industry knowledge, Yohanna Sander and Susan Pungitore have the right skills to provide our customers the most appropriate systems to preserve their formulations. These appointments are a sign of our commitment to maintain Symrise's position as the leading supplier of modern product protection solutions that meets the needs of today's consumers."